The Eve Spectrum lineup of gaming monitors has been a must follow throughout this year, thanks to cheaper prices promised to early adopters and updates over time as we approach the shipping date. There is some good news this week, as there have been some spec upgrades, but due to COVID-19, there are also some delays.
We'll start off with the good news first. The Spectrum 240Hz and 4K UHD models are getting two spec upgrades before release later this year. The first is the addition of two HDMI 2.1 ports, making these the first monitors prepared for next-gen consoles. The second is that the 240Hz and 4K monitors are now even sleeker, as Eve Distributions has found a way to get rid of the 'chin bar' for even less bezel.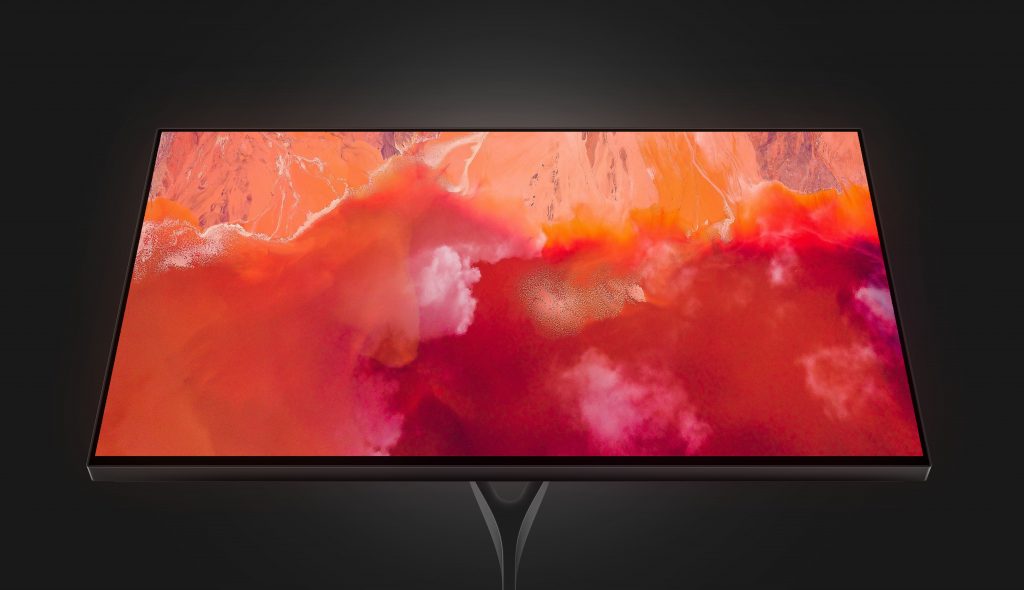 The Eve Spectrum monitors were announced with a plan in place to increase pricing as we get closer to release, all in an effort to reward early supporters. A few months have passed now and it is time for one of those price increases to come into effect. The Spectrum QHD, 144Hz, HDR 400 monitor is now $389/€389, the QHD, 240Hz and HDR 600 monitor is now $529/€529 and the 4K, 144Hz, HDR 600 monitor is $629/€629.
Due to COVID-19, some shipping dates have had to be revised. Currently, the 4K and 240Hz monitors are unaffected and should ship in Q4 this year. However, the base model QHD/144Hz display is moving to Q1 2021. Those who put a down-payment on the base 144Hz display can get a refund if they are unhappy with the delay.
You can take a look at all available Spectrum monitors, prices and full specs, HERE.
KitGuru Says: The Eve Spectrum monitors still look like a fantastic deal, so we'll be looking forward to more updates in the future. Have any of you thought about pre-ordering one?