Logitech has a new wireless mouse ready and raring to go, but it's not like most of them. This one is capable of pairing up with as many as three devices, switching between each of them at the touch of a button.
In typical Logitech fashion, the product name is essentially a model number: M720 Triathlon, but this multi-functional device supports Android, Mac, Linux and Windows platforms, making it a pretty versatile piece of kit. It hooks up to the respective devices with the included dongle, or via native Bluetooth if they have it.
As well as being rather a polygamous device, the M720 is powered by just a single AA battery which we're told will last up to two years. While we'd imagine that's in an ideal scenario, it's still rather an impressive feat. No word on what sensor it uses, but we're guessing it's not a high-end laser, as it would be unlikely to last that long with such a sensor in place.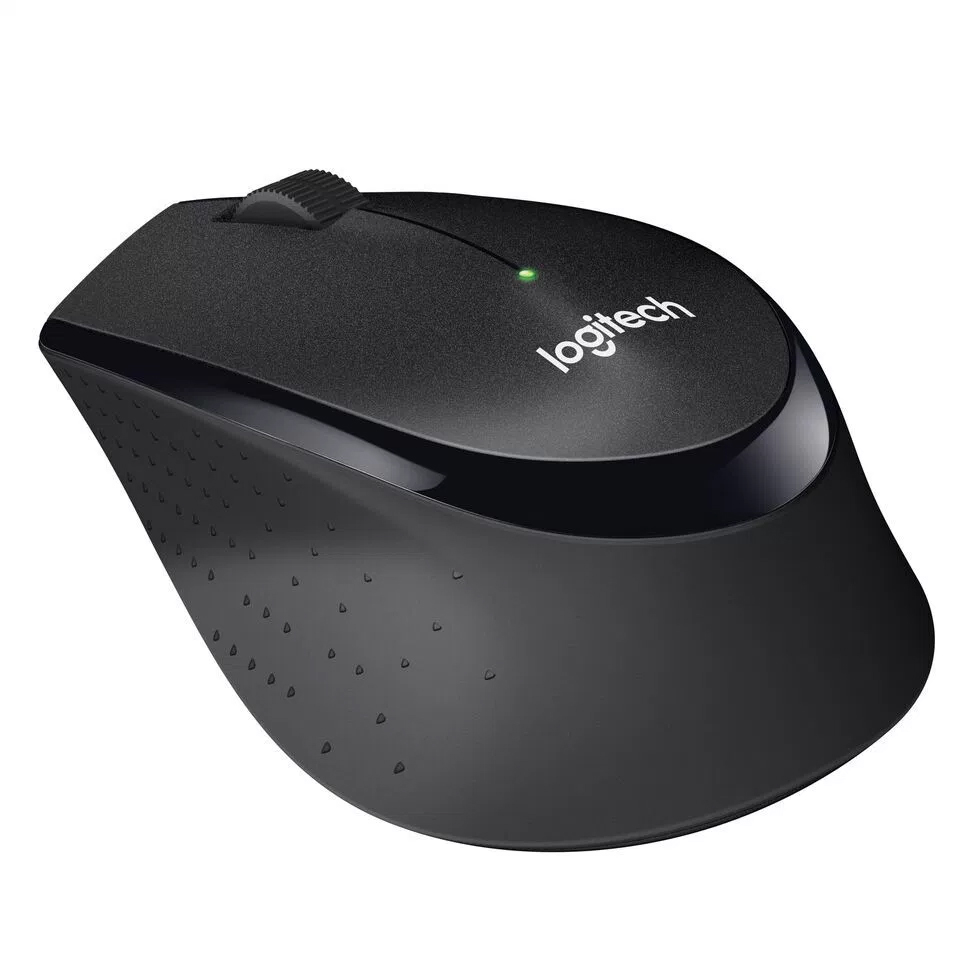 Physically the mouse features two separate sections: a surround for palm rest and finger/thumb grips, and the top buttons themselves, which are split, but part of the same panel. There's a single LED light which likely denotes power, a ridged scroll wheel and some perforations on the sides to aid grip and avoid perspiration build up.
It might have been a while since we visited Logitech's mouse manufacturing facility, but hopefully we can grab a review sample of this in the future.
KitGuru Says: Would you be interested in us reviewing this multi-device peripheral?