Last year, Endgame Gear launched the XM1 mouse, which went on to do very well. We had plenty of praise for it in our own review. Now, as we head towards 2021 though, it is time for something new. Today, Endgame Gear launched the XM1R, improving on the original mouse with new tweaks.
The XM1R is a refresh of the XM1, featuring a new sensor, switches and two new 'transparent shell' editions. The main button switches are Kailh GM 8.0 and the sensor is the PixArt PAW3370, which comes with some significant improvements including up to 19000 CPI, 1mm of lift-off distance and up to 400 IPS.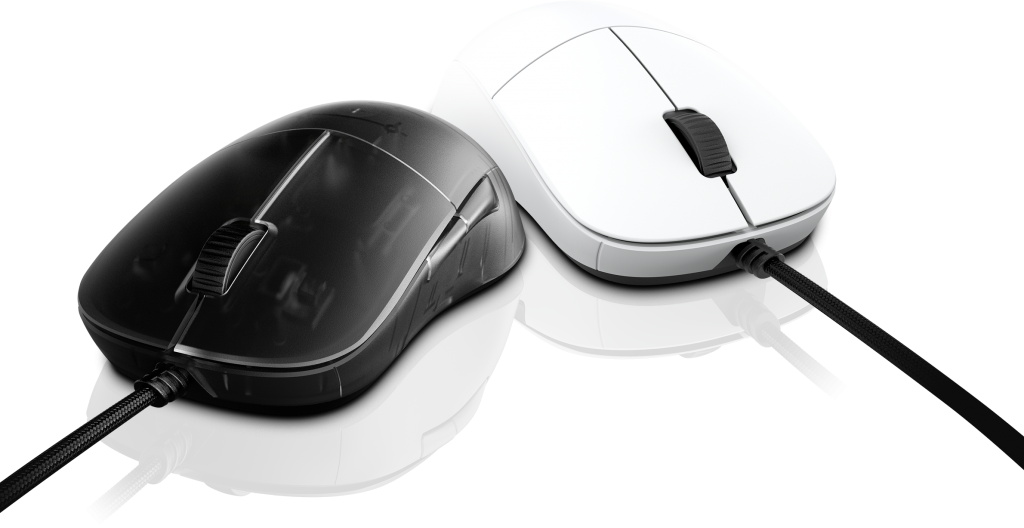 For the refresh, Endgame Gear is responding to feedback, implementing the ability to switch between small or larger mouse skates, giving users additional customisation options based on their own preference.
The Endgame Gear XM1R comes in four models at launch – Dark Frost, White, Black and Dark Reflex. They all have the same specs and hardware, but differ in shell material and colour. Pricing starts at £49.99.
KitGuru Says: Did many of you pick up the original XM1 mouse? Are you thinking about upgrading to the XM1R refresh?