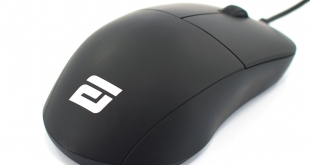 Over the last year or so, mouse manufacturers have been on a mission to make their mice lighter and lighter. Endgame Gear is looking to capitalise on this with its first gaming mouse, the XM1. Weighing just 70g, the XM1 is right up there with some of the lightest mice you can get, and unlike the Glorious Model O or Finalmouse Ultralight, there are no holes cut into the mouse's shell. Priced at £53.99, is the XM1 worth buying?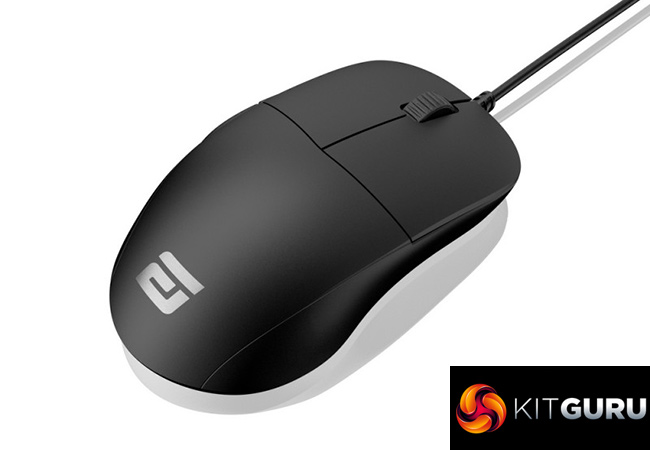 While the 70g weight of the Endgame Gear XM1 is probably its main selling point, there are other features to mention. These include Endgame Gear's claim that the primary buttons have sub-1ms click delay, thanks to a 'patented analogue switch contact algorithm', the PMW 3389 optical sensor, and 'pre-sorted' Omron switches.
Coming in at £53.99, for $59.99 for those in the States, the XM1 isn't expensive but nor is it bargain basement either. Just how good is it?
General specification:
Dimensions: 122.14 x 38.26 x 65.81 mm (W x H x D)
Weight: 70 g
Connection: USB 2.0 Type A
Cable length: 1.8 m
Colour: Black (matt)
Material: Plastic (Chassis), PTFE (Glides), Dry Grip Coating (surface)
Ergonomie / Layout: dextral
Supported grip types: Claw Grip, Palm Grip, Finger Grip
Sensor specification:
Type: Pixart PMW3389 High-end sensor (optical)
Microcontroller: ARM STM32-based
Resolution: 50 – 16.000 CPI (adjustable in 50 CPI increments)
Polling Rate: 250, 500, 1.000 Hz (adjustable)
Acceleration: 50 G
Max speed: 11,43 m/s (450 IPS)
Lift-Off Distance: 2 mm
Buttons specification:
Number of buttons: 5 (2x top, 2x side, 1x mouse wheel)
Mouse wheel scrolling: 2-Way
Primary switches (right/left): Omron 50M switches (mechanical, pre-selected)
Operating life: 50 M clicks
Manufacturer's guarantee: 2 Years from date of purchase (EU)
Be sure to check out our sponsors store EKWB here