As much as the Source Engine may have changed the game for, well, videogames back in the day, it's been getting a little long in the tooth. Perhaps then it's a good thing that Valve has finally put it out to pasture, with the DotA 2 Reborn update, which has replaced the client for its MOBA with one built in its sequel engine, Source 2. While this doesn't affect in-game actions, it does make the menu and interface far prettier.
Oddly though there's been no big announcement of this, just a small nod on the DotA 2 Twitter account that it was taking place.
We are rolling out the Reborn update over the next couple of hours. Matchmaking is now only available in Reborn.

— DOTA 2 (@DOTA2) September 9, 2015
As PCG points out though, the strangest part of the update is that for some it doesn't appear finalised. There are weird frame rate issues showing up for a few gamers, though for the most part people seem pleased with it. So far.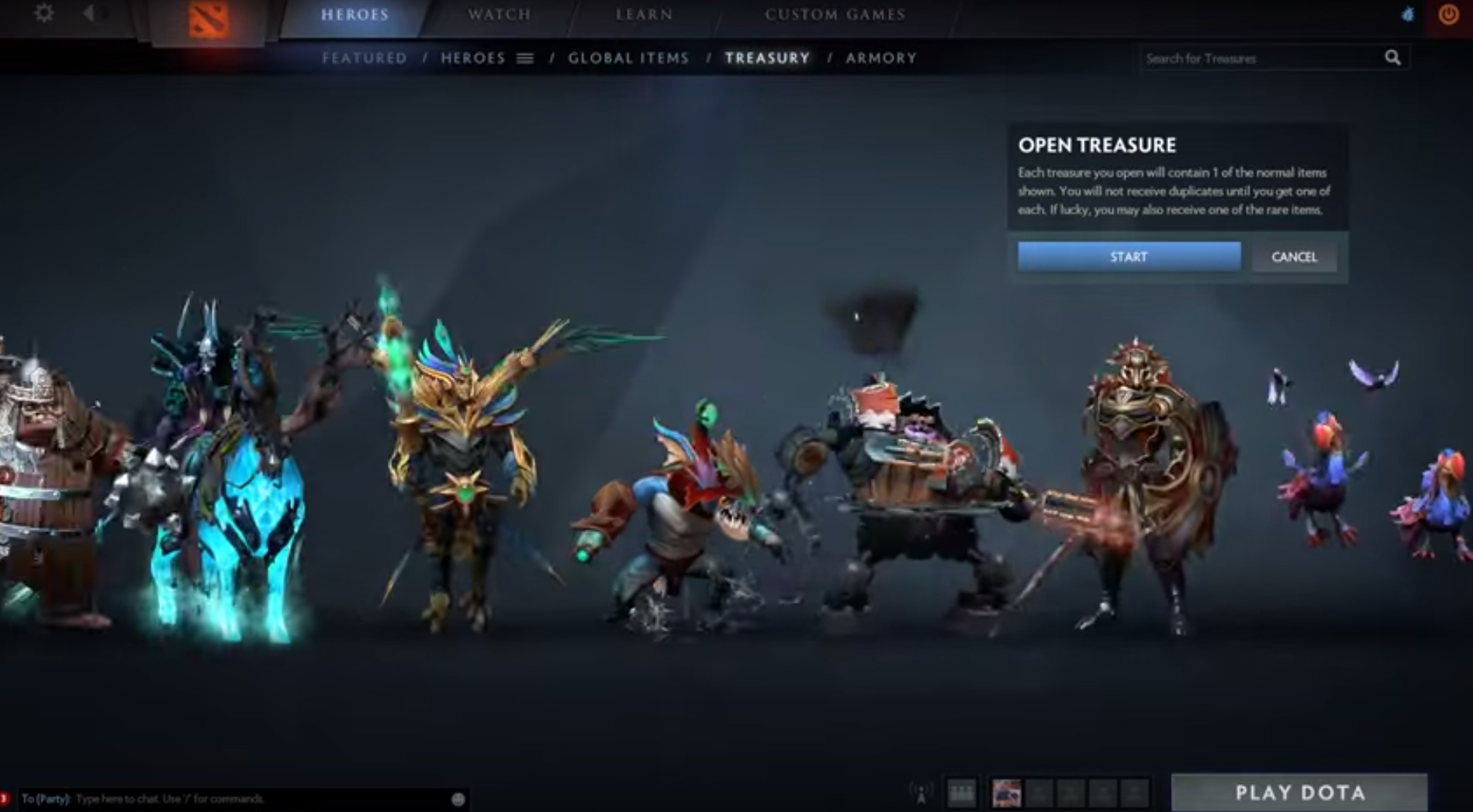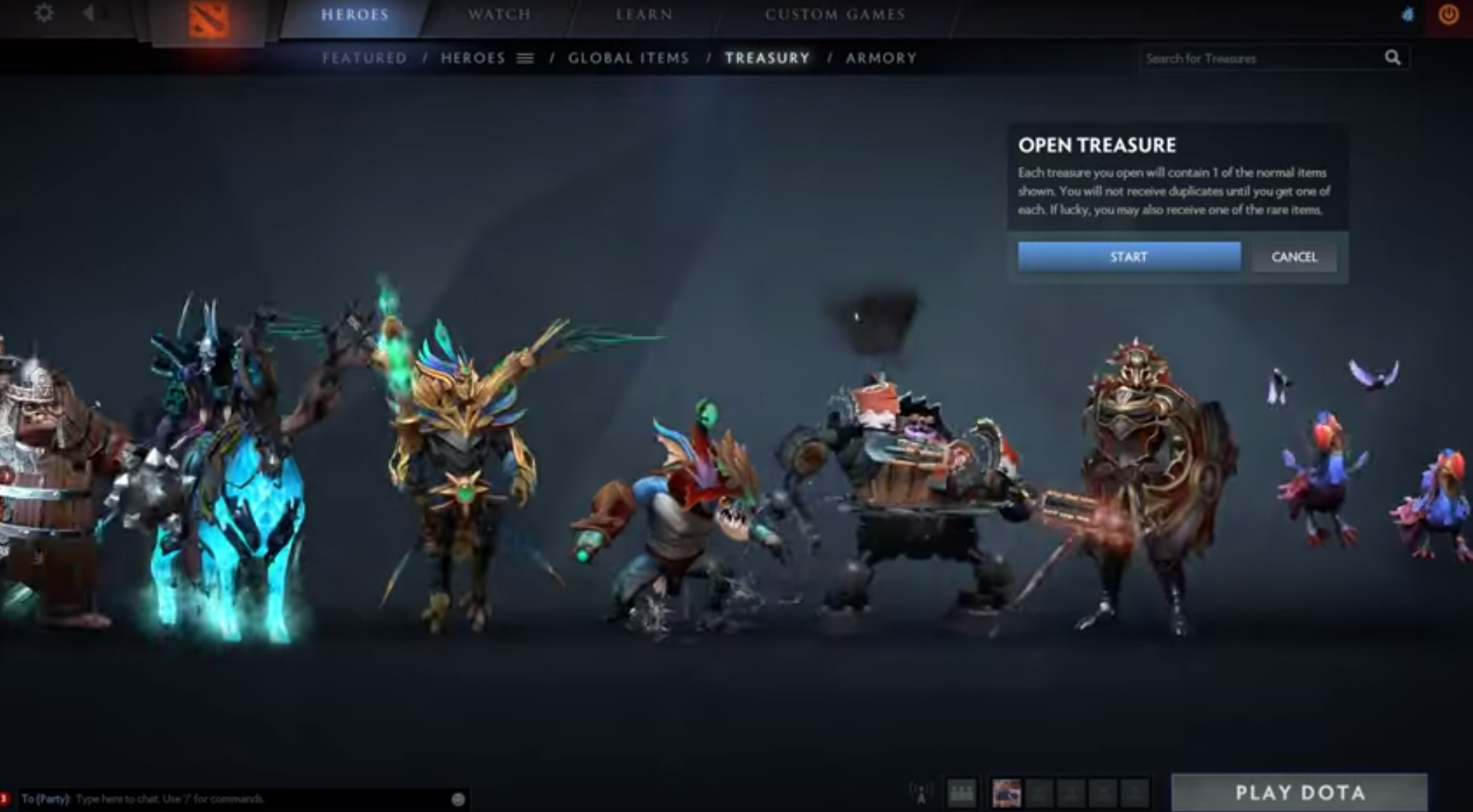 Another change that comes with the updated client, is an achievement system known as "levels." Described by Valve as a culmination of "all of your accomplishments in DotA," levels show your progression online. You can increase your level by earning trophies, points and other rewards for completing in-game feats.
Along with this update, the Experience Trophy – based on the number of games you've played – has been announced, as well as the Battle Veteran Trophy, which is rewarded to those with Battle Points.
To try out the new client and its additional features, just open up the old one and it should update.
Discuss on our Facebook page, HERE.
KitGuru Says: What do you guys think of the new client? Is it an improvement over the original?