Kingdom Come: Deliverance is much like Star Citizen, in that its forward thinking, graphical beauty makes the PCs of today look on in horror at the numbers they'll have to crunch to output the depth and detail shown in trailers for the dragon-free, medieval world. The latest batch of screenshots are no different, as though they look peaceful, the in-game snaps are breathtaking in their detail.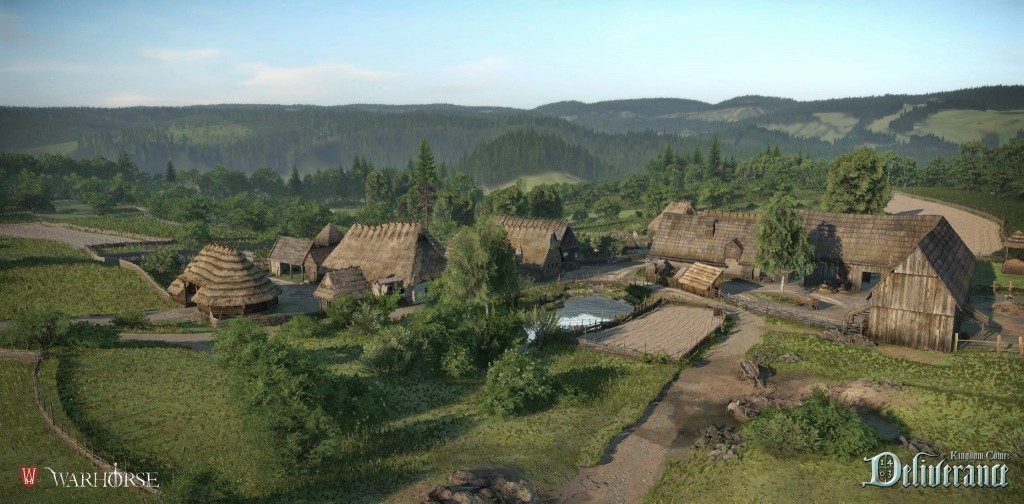 Posted to the game's official social networking accounts, the screengrabs from developer Warhorse are already drawing a lot of praise from backers, which have to date pledged nearly $2.5 million for the game. Stretch goals have for now been halted to make sure that all promised features make it into the game as it is now.
In-case you were thinking these were all pre-rendered, baked in screenshots there's also some early-gameplay videos floating around like the one below. It's not in English but it does show the sheer detail that's going into this game.
[yframe url='http://www.youtube.com/watch?v=1jaTqJpobME']
Made using the ever pretty Cry-Engine 3, Kingdom Come: Deliverance is set for release on PC, Xbox One and PS4 sometime in Q2/3 2016.
Discuss on our Facebook page, HERE.
KitGuru Sas: The blades of grass, the leaves, they're all so numerous. And that draw distance… it's making my 280 X whimper in the corner.