Developer of last year's hit Gone Home, The Fullbright Company, now renamed just Fullbright, has announced that it's working on a new story-driven experience and this time it's going to have other people in it, as along with the announcement comes a job posting for a high-fidelity, character animator.
"Going forward we are simply Fullbright, and will be continuing our focus on creating immersive, unforgettable story exploration video games," reads the blog post from founder Steve Gaynor, before diving right into his recruitment drive.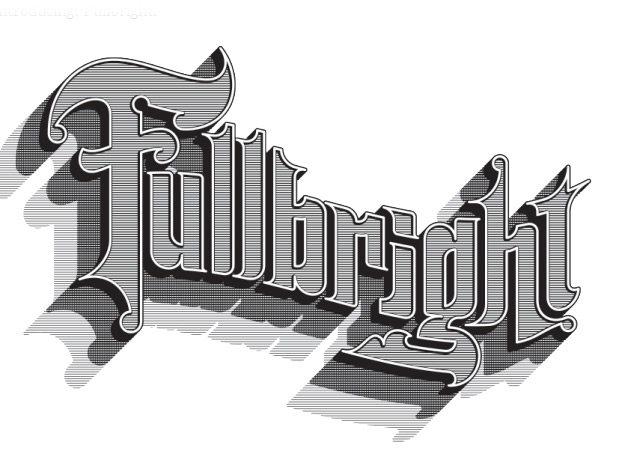 .
Currently, he explained, the company is just him and a handful of other people, but for the next game, Fullbright needs a character animator and a programmer, both of which roles, the company is now hiring for. They're big
jobs, so consider before applying that as programmer, you'll be handling the gameplay, UI, optimisation and "everything in between." As for the animator position, you'll need to be familiar with Unity and Maya and be happy to produce the majority of animations for the game.
Unfortunately this is all we have to go on with the company's next game, but we do at least know now that it's going in a story driven direction. The team had said in the past that it won't be looking to do Gone Home 2, but it does at least look like it will continue to play to its strengths.
Discuss on our Facebook page, HERE.
KitGuru Says: I only got around to playing Gone Home a couple of months ago and it really is a lovely game. There was so much atmosphere in that empty house. Turning the lights on in each room was always a tense moment.