It's been four years since the world had its last real taste of Just Cause mayhem with its first sequel. True there was the multiplayer mod which brought people back to Panau, but as open ended and franticly fun as that is, it's not as empowering as a solid, single player, grappling hook extravaganza. Fortunately it looks like it might not be too long until we get another crack at that sort of gameplay, as screenshots for the third game in the series have been leaked from an internal build of the game running on Xbox One.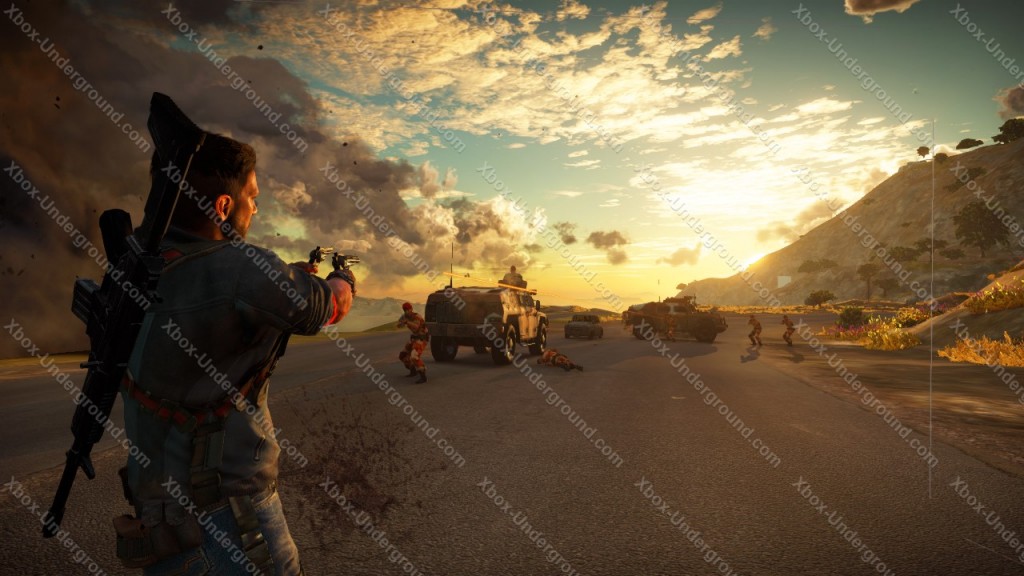 Considering the popularity of Just Cause 2 (over six million copies sold to date) it's no surprise that developer Avalanche wants to continue the series. Square Enix, the distributor for the last game, is said to have already registered domains for Just Cause 3 and 4 too.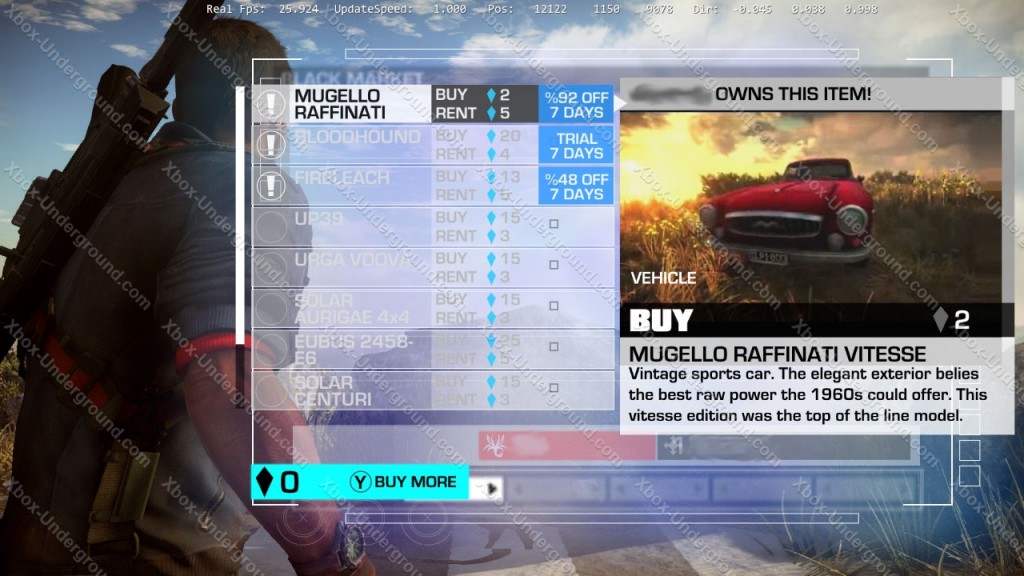 Dug up by the guys over at Xbox Underground, these screenshots show the new shop, with what looks like purchasable currency, as well as a much prettier engine than what we saw in Just Cause 2.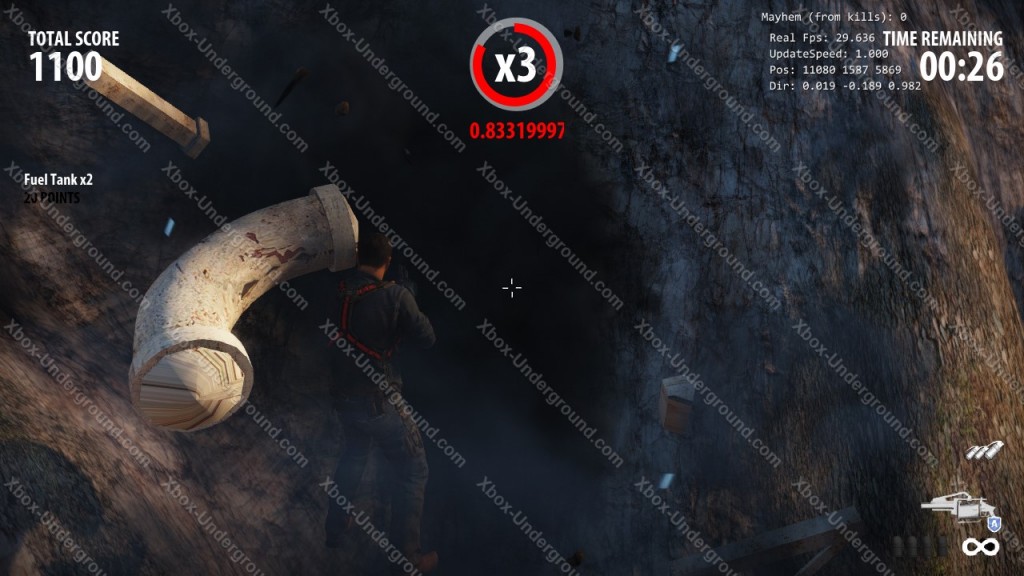 I'm not entirely sure what's going on in this challenge…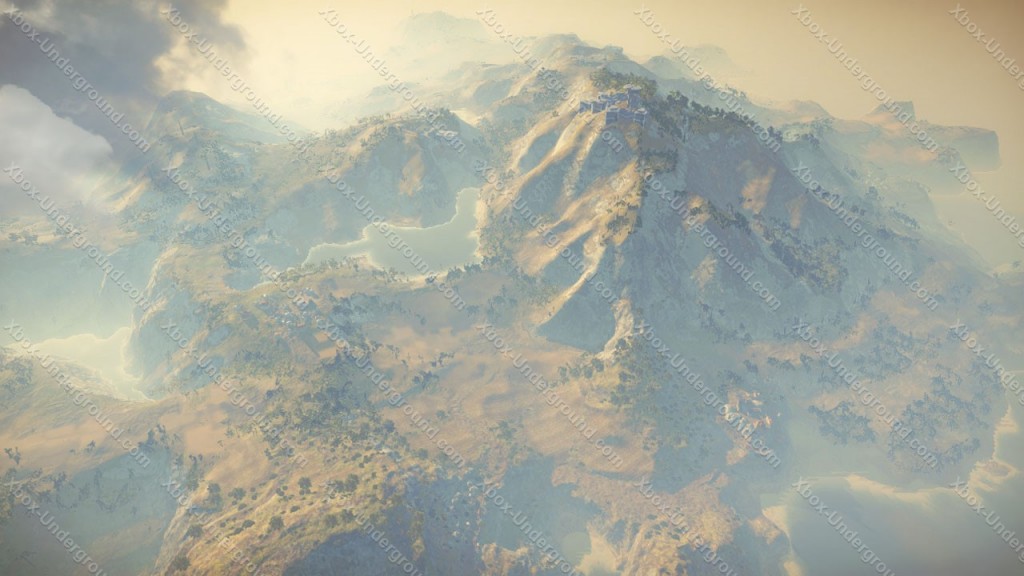 If Just Cause 2 is anything to go by, this will be only a fraction of the final map. 
There's no news at this time about a potential release date. Avalanche is said to be currently working on the upcoming Mad Max game.
Discuss on our Facebook page, HERE.
KitGuru Says: I didn't play all the way through Just Cause 2, I must admit. But I did buy it mainly for the multiplayer mod.