Having a breakout application like Candy Crush Saga is a great way to earn yourself a lot of money very quickly, even if only a small per centage of the user base actually pays anything. Buy as we saw with Zynga in the past, it's not easy to continue the monumental success of a game with sequels or similar offerings and King is now struggling to maintain its market dominance, with player numbers and revenue falling away, leading to a reduction in its profit predictions for this quarter.
Gross booking predictions for this year dropped from $2.55 to $2.25 billion, after Candy Crush's numbers came in. Similarly second quarter bookings were $611 million according to Reuters, down from $641 million last quarter.
"We expect 'Candy Crush' will decline, but have a very strong tail and a long tail," said CFO Hope Cochran. "We will be launching the 'Candy Crush' sister title in Q4, which will give more longevity to that title."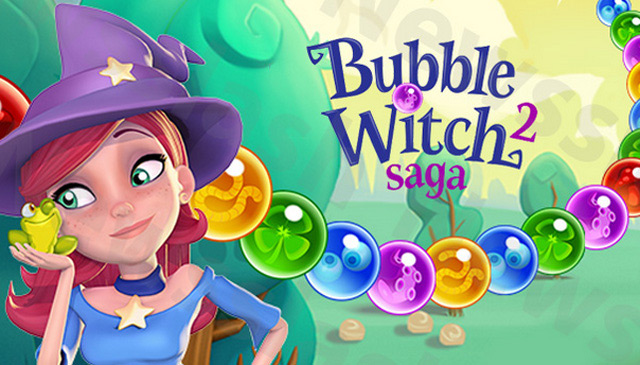 Hey look, another classic game with micro-transactions. What a "saga."
Indeed King has been ramping up advertising for its companion titles like Bubble Witch Saga 2 and Farm Heroes Saga, which retain the same sort of art style and gameplay mechanics as Candy Crush, but mix it up enough that King hopes they'll become popular.
While King is still bringing in huge revenue with its digital properties, confidence in the company is falling however. It's share price recently tumbled 22 per cent to $18.20 each, following the announcement of reduced bookings over the past few months.
Discuss on our Facebook page, HERE
KitGuru Says: Every time a family member tries to talk to me about Candy Crush, I try and introduce them to The Room or its sequel. Now that's a puzzle game worth spending time (and money) on.