You wouldn't know it, but for the past three years developer of No Man's Sky, Hello Games, has been embroiled in a legal battle with BSkyB, the owner of the Sky TV service in the UK. The cable TV company wanted the explorative space title to change its name, but Hello Games held on and now they've amicably agreed it can keep it.
BSkyB is a corporate monster that few have been able to stand up to in the past. It previously forced Microsoft to change its cloud-storage platform from SkyDrive to OneDrive, so when Hello Games was hit with its suit thee years ago, you can imagine it was quite a nerve racking experience.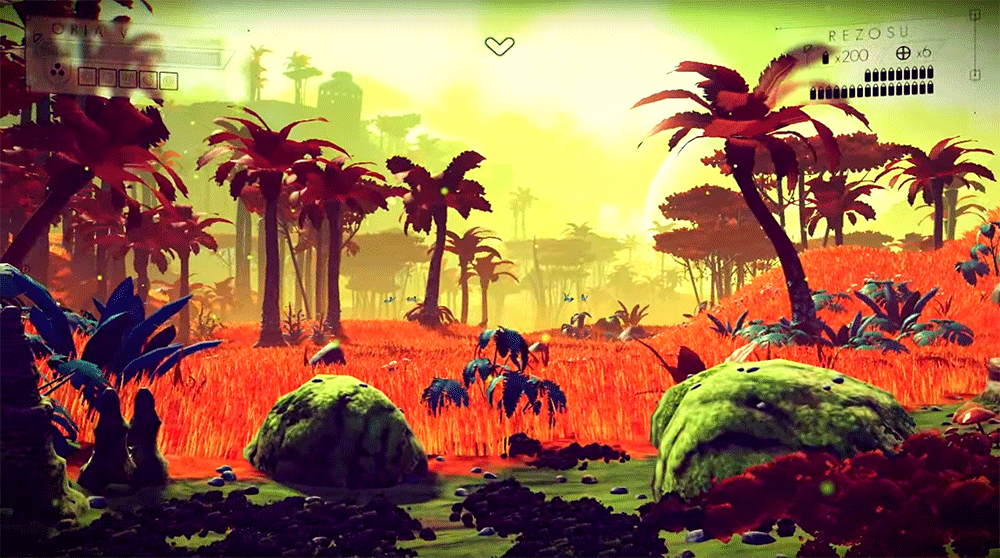 It's only possible because Sky owns the trademark for that word and felt that "No Man's Sky," was too close to allow it to exist. Hello Games felt otherwise though and continued to defend it, despite being a rather small British developer with no big cash stockpile.
And ultimately it seems like Sky changed its mind, or at least was happy to settle for something – the details of the case haven't been revealed. All we do know is that Hello Games' Sean Murray is very happy with the news, as he posted on Twitter that they could finally put the "stupid legal nonsense," behind them.
Yay! We finally settled with Sky (they own the word "Sky"). We can call our game No Man's Sky. 3 years of secret stupid legal nonsense over

— Sean Murray (@NoMansSky) June 17, 2016
As PCGN points out, it's worth wondering if the lawsuit was the reason for the recent delay announcement. It seems hard to imagine launching a game when the name itself is under threat.
No Man's Sky launches 8th of August in the US, 10th of August for most of Europe and 12th of August for those of us in the UK.
Discuss on our Facebook page, HERE.
KitGuru Says: At least this isn't as bad as King going after Stoic for its use of the word "Saga," but still – come on Sky. You don't own every usage of it just because that's your company name.