At its core, Rocket League is about two teams of cars, two goals and a ball. Everything you put between those is window dressing, but not so much in the next update. The new pitch set to be trialled in the experimental mode is a pillared map, that splits the pitch into lanes.
Now all we need are some creeps and towers and we have the beginnings of a Rocket League MOBA.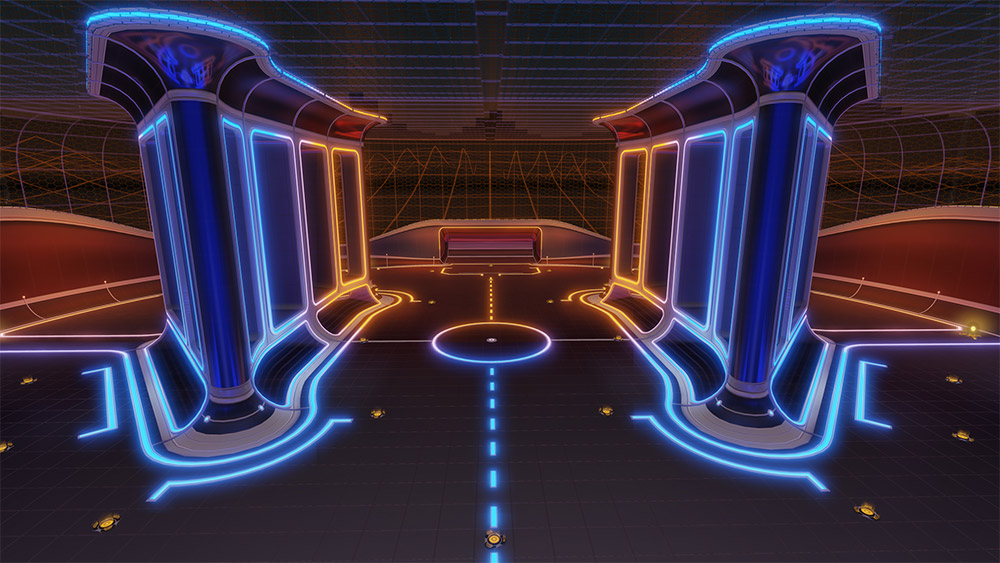 This latest map will join the other odd shaped, unfinished pitches, with quite a different take on the Rocket League gameplay. The pillars will offer lots of opportunities for rebounds and quick wall-rides if you can react quickly enough. Straight shots will still be possible, but crosses will need some added accuracy to slip them between the pillars.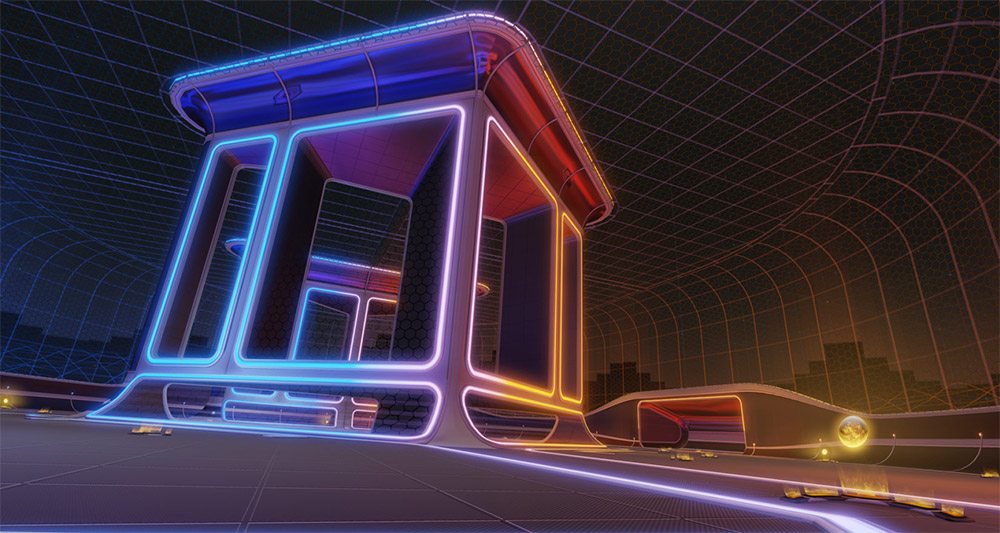 If you don't like the idea of this map, never fear as it's only part of the Rocket Labs playlist, along with other maps that have multiple levels, additional goals, horseshoe shaped pitches and more, all offering a different take on the (now) classic car-football experience.
As PCGamesN points out too, it was a good excuse for the developers to be able to try out new ideas for pitches, without having to finalise all of the artwork first.
Although not live yet, the lane/column map will join the Rocket Labs rotation when the update is released at some point in June.
Discuss on our Facebook page, HERE.
KitGuru Says: Rocket League was my favourite game of 2015, but it's been a while since I played. Perhaps I should dip my tyres back in and see if my wall riding skills still hold up.