Although Mass Effect 4 isn't expected to be released until sometime next year and we haven't been given any official details about its premise, plot, or setting, some rumoured details have appeared thanks to a survey conducted by a fan. In it, they were said to have been given information on what players will be doing in the fourth instalment of the series and it's quite different from the adventures of Commander Shepard in its predecessors.
Although obvious, it's worth stating that this news piece contains potential spoilers. Thanks Reddit.
Instead of saving the galaxy from the menace of a hostile, alien threat, players will be searching a new region of space known as the Helius Cluster, for a new home for humanity. The game is said to be sandbox of sorts, with a game 'world' more than four times larger that of Mass Effect's. Players will navigate it, survive in it, fight enemies and build colonies, all the while levelling up their crew, improving their ship and making alliances with dangerous elements of the universe.
The main story will see players discover technology from an ancient race known as the Remnant, which holds the power to give humanity the edge in their hope to begin their expansion into the cosmos once again.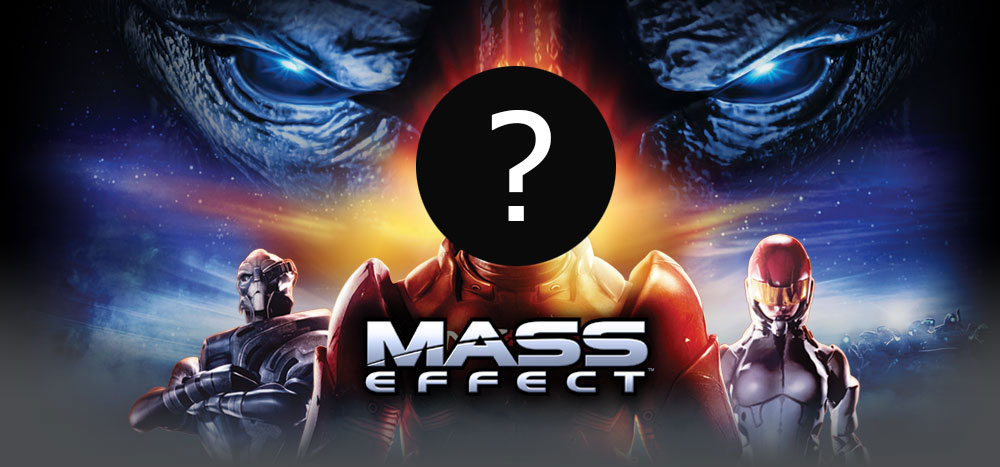 Much like previous Mass Effect games, taking on crew will be a vital component, just as their actions and temperament can be affected by your interactions with them. By helping or ignoring them, players will be able to forge a unique story each play through.
More so than other games in the series, there will also be a strategic element to ME4, with players hiring on mercenaries and training teams of AI controlled soldiers to hold corners of space where you can't be at all times. Defending territory is a big job, even for a player character, so sending them off on missions will be of vital importance.
And on top of all that, there will be driving missions, survival elements, raids and elite ones for those wanting to unlock the rarest of loot; and maybe some multiplayer features too.
Discuss on our Facebook page, HERE.
KitGuru Says: It's worth remembering that all of this is rumoured information with no sourcing or citations. Chances are whoever wrote the survey it comes from might have thrown in theoretical elements for the game too, rather than just outlining the future experience. Still, it's interesting to speculate as always.