Sad news hit long-time PC gamers this week, as it was announced on Monday that Lionhead studios, the company responsible for classics like Black and White and the original Fable, was being shuttered by parent firm Microsoft. Fortunately though, it looks like just having worked there will get you in to a Sony networking event, as the Japanese company is looking to recruit some of the top talent from the Molyneux founded firm.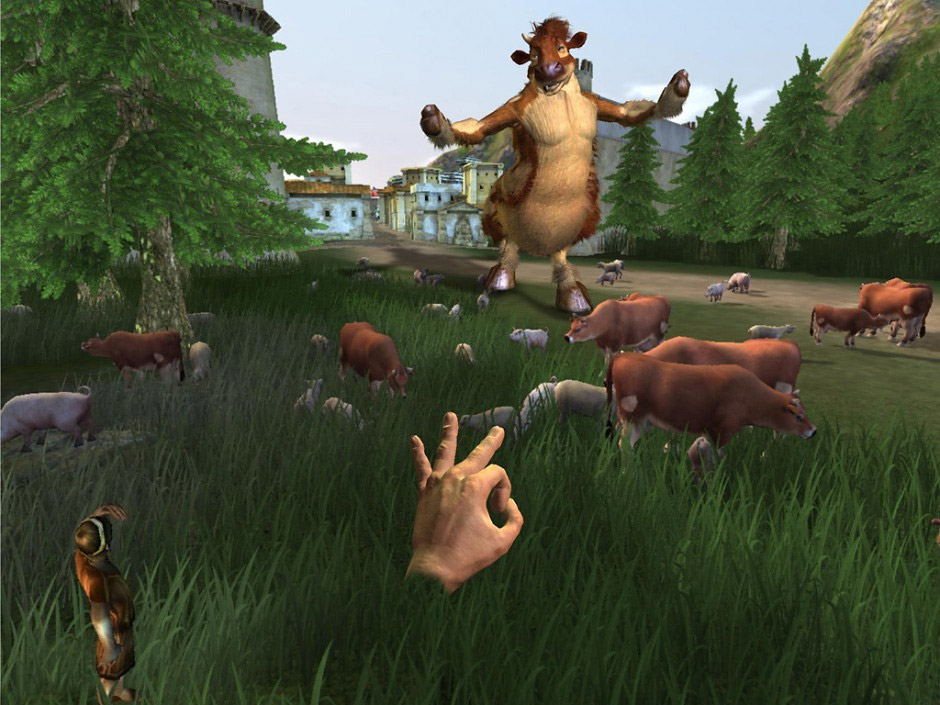 With the advent of hand controls in VR, many want to see a new HTC Vive version of Black and White and its sequel. Source: Desura
Lionhead is a developer that has such a pedigree in PC gaming. Founded back in 1996 by Peter Molyneux just prior to his departure from Bullfrog a year later, it created some truly iconic games, Black and White and the first Fable being the most well remembered. It advanced the god genre and helped pioneer early morality systems in games too.
While its follow up Fable games,m since being purchased by Microsoft in 2006, haven't been so well received, the fact that it's now closing is sad news for many. So it's good to know that the developers there will get a chance to join up with Sony studios almost straight away.
We're having a #Recruitment Event in Guildford for everyone at #LionheadStudios on Monday, please come along for a drink and a chat…1/2

— PlayStation Jobs (@PlayStationJobs) March 10, 2016
On Monday next week, Sony is inviting anyone who worked there to come and mingle with its various companies. Reprensentatives from a number of Sony Computer Entertainment Europe developers will be present, including Guerilla, Evolution and Media Molecule (via Kotaku).
2/2 …there'll be people there from all our SCEE studios and if you'd like to a book a time for a chat on the day, please DM for details

— PlayStation Jobs (@PlayStationJobs) March 10, 2016
Sony put the word out on Twitter about the event taking place in Gateshead and has asked anyone interested in attending simply send it a DM to organise a meeting.
KitGuru Says: It's good to hear that most of the long time Lionhead developers won't find it too hard to get a new job, but it's still a shame that the studio is disappearing for good.