Squad, developers of Kerbal Space program, may have only just sent out the 0.24 update that added contracts, funds and reputation to the game's already near-endless career mode, but it's already hinted at another upcoming release. This time it's entirely visual, but it's not better looking rockets or planets, but Kerbals: they've updated the Kerbal model.
Posted on the developer's Facebook page was the following image, telling us everything we need to know about the update: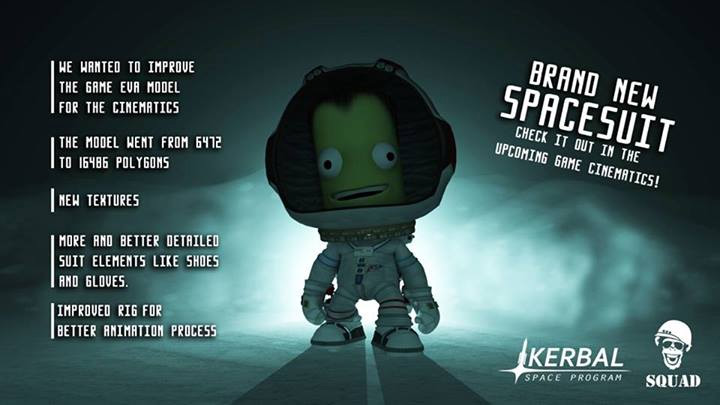 If that model doesn't seem like much of a visual update, consider that the best we had until now, was this low-res Jebediah of old: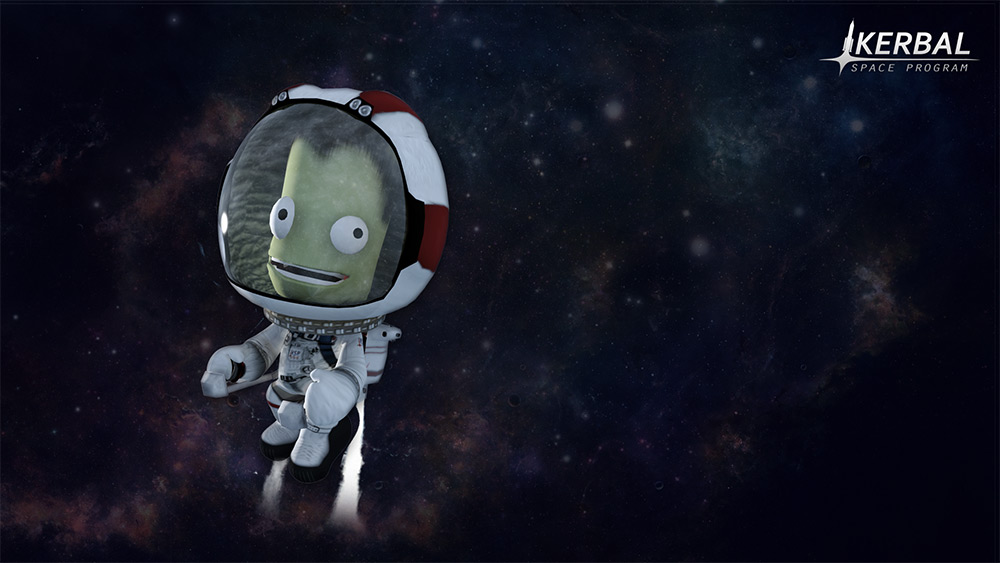 Not only is the model more detailed, but its texturing is nicer, the separate parts of his suit more defined; it's a much better looking model and will certainly help people take better screenshots of their Mun-walks.
However, what's also interesting to note is the reason for this new model: Squad is making new cinematics. Perhaps Squad will rope in some of its most popular Kerbal streamers to help out.
Discuss on our Facebook page, HERE.
KitGuru Says: One such streamer is Scott Manley, who we chatted to about his time with KSP back in January. If you're struggling getting into orbit or reaching other stellar bodies, consider giving his videos a watch. It certainly helped this Kerbal.