Although modern gaming is full of beautiful high-fidelity graphics, deep and emotional stories and inter-connected multiplayer experiences, there is something that it lacks almost right across the board: funk. That wasn't always the case of course, as a pair of aliens from Funkatron once taught us how to be cool, but they're long gone and it seems unlikely they'll ever return. Unless you want to pledge a few dollars to help bring them back, as ToeJam and Earl have a sequel up on Kickstarter from one of the original creators of the game.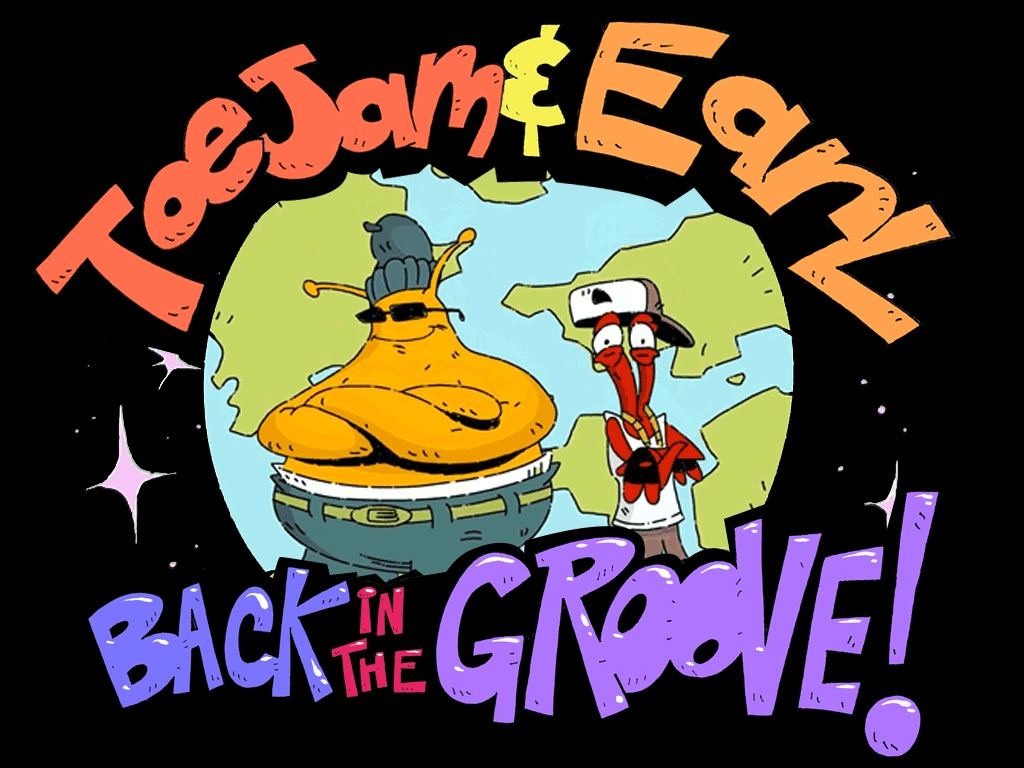 Yes Greg Johnson, co-creator of the original ToeJam and Earl games is back with a new team of individuals and the original IP and wants to make a true sequel to the randomly generated TJ & E game he made way back when, and he's managed to get a few developer friends to endorse the idea too.
ToeJam and Earl: Back in the Groove will feature the same procedural levels and isometric view-point and will even utilise sprite technology to give the game the feel of the first – the world itself will be 3D however to make the camera more versatile. Also returning will be classic aliens and humans, as well as the presents that our funky alien heroes like to collect so much, all displayed in a comic-book-like art style.
Available reward tiers run the gamut from $5 for a thank you and game updates, to $15 for the game on release, to $10,000 for a bunch of TJ&E branded clothing, the chance to be a helpful earthling within the game and an invitation to have dinner with the game's creators. You even have the opportunity to play the ToeJam and Earl board game with Johnson's staff, Tim Schafer and a bunch of other developers too.
At the time of writing, the new game has just under 1,500 backers that have put up $85,000. The campaign is asking for $400,000 (£257,000) and estimates the game will ship by November this year.
Discuss on our Facebook page, HERE.
KitGuru Says: Dammit man. I promised I wouldn't kickstart anymore games, but this is ToeJam and Earl. The second game on the MegaDrive was basically 30 per cent of my childhood.