Zynga, the Facebook game maker with an ex-CEO that doesn't really like contemporary gaming, and a current one that said if your internet sucks, get an Xbox 360, has announced the acquisition of another developer, taking on all of its staff and facilities. This time around its CSR Racing developer NaturalMotion, purchased for a whopping $527 (£319) million.
"Our acquisition of NaturalMotion will allow us to significantly expand our creative pipeline, accelerate our mobile growth and bring next-generation technology and tools to Zynga that we believe will fast track our ability to deliver more hit games," said CEO Don Mattrick.
The purchase of NaturalMotion is by far the biggest that Zynga has ever made, completely overshadowing its $200 million buy of Draw Something developer OMGPOP, which Zynga famously closed last year after owning it for just over a year.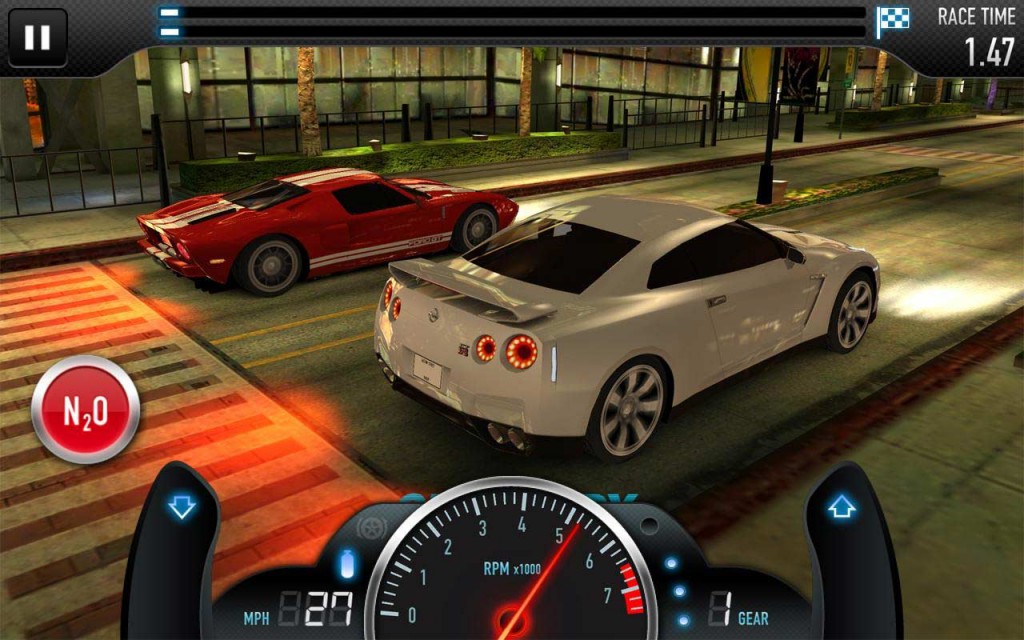 With NaturalMotion's history of also working in film, no doubt Zynga is hoping it can leverage its mass of developers and studios to branch out its business. It'll need to as well, as once again it's taken a loss, dropping some $36 million in 2013, though that is far better than its 2o12 $209 million losses. However to help augment this drop off, Zynga has decided now would be a perfect time to let staff go and has fired a total of 314. According to MCV this will save the company around $35 million over the next year.
KitGuru Says: The lack of loyalty at Zynga is pretty staggering. You have to imagine moral at the company's many outreach studios must be incredibly low. With the knowledge that you could be fired to save $35 million at the same time the company is spending over half a billion, the motivation to work hard must be zero.