Indie developer,  Jamie Fristrom of Happion Laboratories, recently ported the game 'Sixty Second Shooter' to the Xbox One as part of the [email protected] program. Fristrom has now published a blog post detailing just how much it cost to port his shoestring budget game over.
Fristrom starts off by admitting that he is one of the cheapest developers he knows and has been developing indie projects over the last nine years. Microsoft is giving away development kits to early [email protected] adopters, which is great but it definitely doesn't make porting to the platform as cheap as you might expect.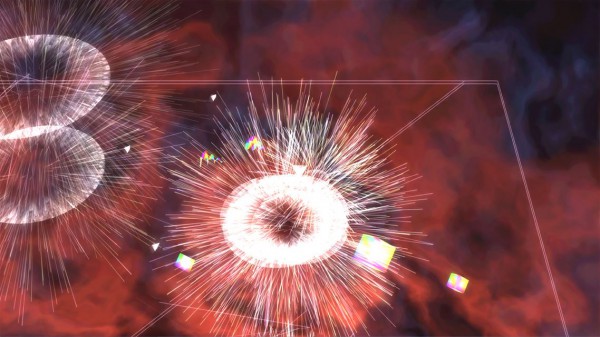 Here's the full cost breakdown:
Maintaining Sixty Second Shooter URL: $19
Sending second dev kit to Brett Douville: $63
Hardware: $72
Video capture device (To make the trailer): $181
Localization: $729
Errors & Omissions Insurance: $2037
Foreign Ratings Boards (PEGI, USK): $2042
Total cost: $5143
Just over $5000 doesn't sound like a lot to make a game and self publish it but it can make it hard for small developers on a shoe string budget to meet Microsoft's [email protected] requirements.
Fristrom explains that Errors & Omissions Insurance as well as foreign rating board examinations are both Microsoft requirements. These two requirements made up the bulk of the overall game cost, coming in at just over $4000,  making it much more expensive to release on the console compared to a PC.
However, despite the extra insurance and rating board costs, Fristrom does not regret porting his game to the Xbox One, in-fact the game is presumably selling quite well as it already has 10,000 leader board submissions just a week after release. These sales will have covered the costs of development, the dev also noted that he will also receive a livable wage.
Discuss on our Facebook page, HERE.
KitGuru Says: Even shoestring budget games can be a little pricey to port to the Xbox One on the [email protected] program. However, Microsoft is working on ways to make indie development even easier for its platform, although it will probably never be as easy as publishing a game on the PC. What do you guys think of Microsoft's [email protected] program?