Valve is opening up the Steam platform even more for developers, allowing them to report hackers and cheaters directly to Valve, who can then block access to a specific title on your account. This means that Valve can now ban you for cheating in non VAC protected games.
Valve announced this new move over on the Steam Community, explaining that while many developers choose to implement their own anti-cheat systems, these accounts can now be directly reported to Valve, who can then issue a ban on the Steam account.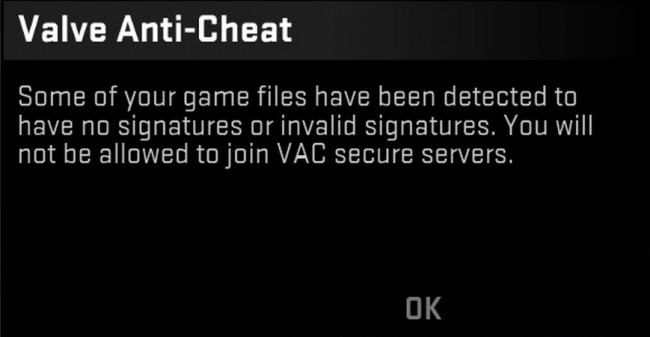 "Game developers inform Valve when a disruptive player has been detected in their game, and Valve applies the game ban to the account. The game developer is solely responsible for the decision to apply a game ban. Valve only enforces the game ban as instructed by the game developer."
Now the problem with Valve's statement, is that it further enforces the fact that it wants no accountability for its actions, which is troubling. What if an early access developer gets bitter about negative reviews on Steam and just tries to get some of its harsher customers banned? What if a professional games reviewer gives a particular title a negative review, causing the developer to try and report that person's account for cheating?
Obviously for the most part, being able to ban cheaters is a good thing but people have toyed with Valve's un-policed systems in the past, whether it be Greenlight, Early Access or the user review section on the store page. Eventually, one bitter indie developer is going to leverage this tool for their own gain.  We have seen similar actions taken over on YouTube with false DMCA takedown requests.
Discuss on our Facebook page, HERE.
KitGuru Says: A lot of Valve's recent additions to Steam have started off as good ideas in theory. Unfortunately, Greenlight became too easy to get through, Early Access is constantly being abused and now Valve wants to let developers ban users from accessing certain titles on Steam- all while taking zero responsibility for any of it. Valve needs to take these things in to account sooner before users start facing problems.