Earlier this week, an anonymous NeoGAF user claiming to be close to the Witcher 3 project, went off on a small rant, stating that CD Projekt Red is not some "magical dev studio with only the best interests of the games in mind". He then went on to claim that the studio's PR team has created an "overblown vision of a game that doesn't exist while the team has been in crazy crunch time for over a year now."
Once the anonymous user's legitimacy was questioned, a NeoGAF admin supposedly got in touch and confirmed that he was somehow close to The Witcher 3's development. As a result, CD Projekt Red has been forced to respond to these rumors claiming that the "bullsh*tting with The Witcher III started from day one."
The studio's communications executive, Michal Platkow-Gilewski, issued a statement to Gamespot: "In principle, we don't comment on rumors, especially when someone anonymous says that it's 'his/her word against CDP PR'."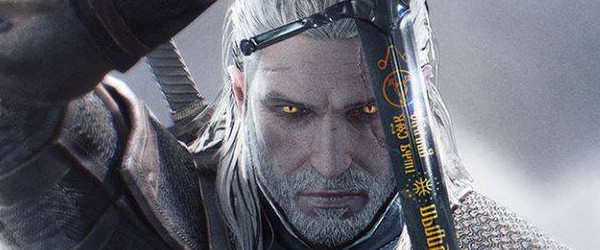 "PR aside, if you have any doubts about Wild Hunt's quality, have a look at the 35-minute gameplay video we published some time ago, or check out gamers' reactions to our public previews at Gamescom, San Diego Comic Con and E3 – it's all public and available on the studio's YouTube channel – and decide for yourself."
For those of you who aren't aware, 'crunching' is a common development term for working unreasonably long hours in order to meet deadlines. The Witcher 3 was originally set to release this month but was delayed until February.
Discuss on our Facebook page, HERE.
KitGuru Says: I wouldn't necessarily trust this anonymous source since we don't know anything about his history with the studio. From what we've seen so far, The Witcher 3 looks like its shaping up to be good game. What do  you guys think of the source's claims? Do you think there's any truth to it? Are you excited for The Witcher 3?