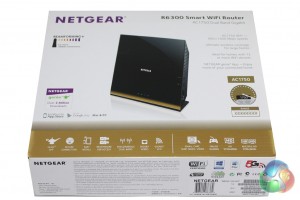 The Netgear R6300 is supplied in an attractively designed box which features a white and gold livery.  The front of the box is decorated with a large image of the router, as well as a series of icons illustrating the key features.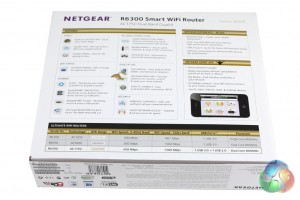 Turning the box over reveals a plethora of information about the router, including details of the features and specification and comparisons with other routers in Netgear's range.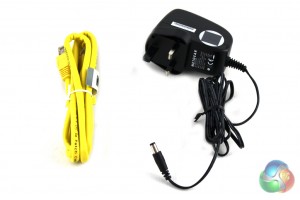 Inside the box, the only items we find alongside the installation guide are an Ethernet cable and the power supply.