If you're broadband is provided by Plusnet and you've been suffering from problematic internet connectivity over the past 24 hours, it's not your fault. The ISP has apologised for customers over a DNS issue that left many unable to access certain websites and online services, which forced some to use alternative settings to get themselves back online during the outage.
"Since early this morning we've experienced an outage which affected our phone and broadband service as well as our website," Plusnet said in a statement yesterday (via the Guardian). "We've worked throughout the night to resolve this and have made a lot of progress with most of our customers now up and running. However we still have a few issues which we're working to solve as soon as possible. We would like to sincerely apologise to our customers for the inconvenience caused."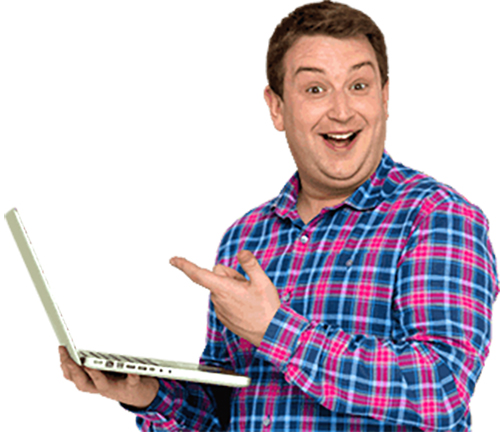 The issue stemmed from Plusnet's own DNS server going down, which made it impossible for browsers to find the actual sites people were looking for when they input a certain URL or clicked a particular link. While it has now been restored, those affected were forced to change their router DNS settings to Google's, OpenDNS' or some other alternative to return their connection to working order.
Funnily enough, Plusnet was one of the more lauded companies among KitGuru readers when we sparked a discussion around ISPs that offer strong support and customer privacy.
Discuss on our Facebook page, HERE.
KitGuru Says: I had to relearn how to telnet into my router when this outage hit yesterday – in-case you wondered why the morning news was a little late.