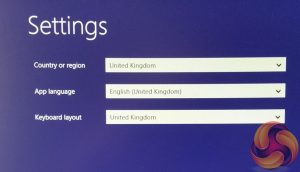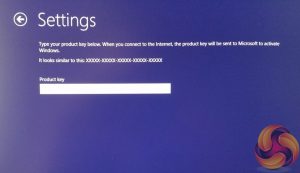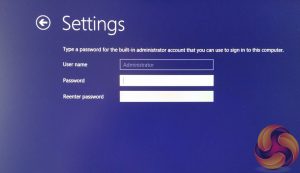 For the initial phase of setting the W5810, you will need a USB keyboard and mouse and via the HDMI port, a monitor. Plug these in and fire the NAS up and you are good to go. The first part of the Windows Storage Server 2012 R2 Essentials setup follows the standard windows procedure – language preference, enter the license key (the key sticker is fixed on the top of the unit) and choose the admin password.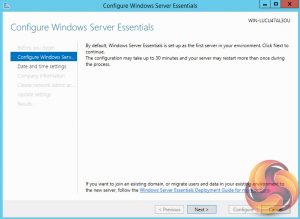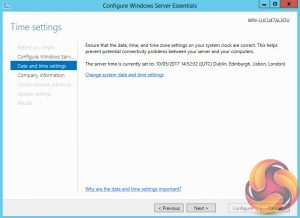 Once the system reboots, the first page of the Server Essentials wizard to help you configure the server appears. This is where a bit more of a user friendly approach wouldn't go amiss as there are no options in the wizard to help you set up the storage space or to configure a static IP address easily.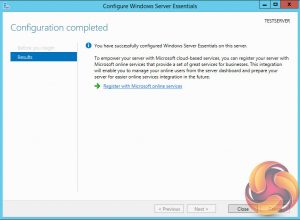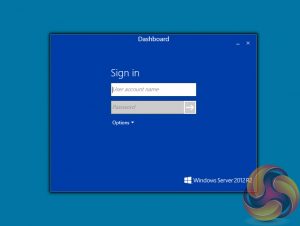 Once you have configured the W5810, you can access the Windows Server Essentials dashboard to setup the storage space, services etc.