Although Gigabyte has more of a name for its internal components than anything else, that doesn't mean it doesn't have a business focus too and with the likes of HP and several of its contemporaries focusing on offering software and data analytics these days, clearly there's a little more room in the market. According to forward looking companies like the IDC too, the server and workstation industry is expanding, so there is potential for a firm to swoop in and make a nice profit. A firm like Gigabyte.
We've had eyes-on some of IDC's latest reports and can confirm that it predicted that 2015 should be the first year where server and workstation (High Performance Computing (HPC)) revenues in the UK would actually match/beat those being reported before the collapse of the global economy.
It will take a little longer before actual HPC shipments pass the high of 2007, though Gigabyte is counting on IDC being correct that this will happen around 2017.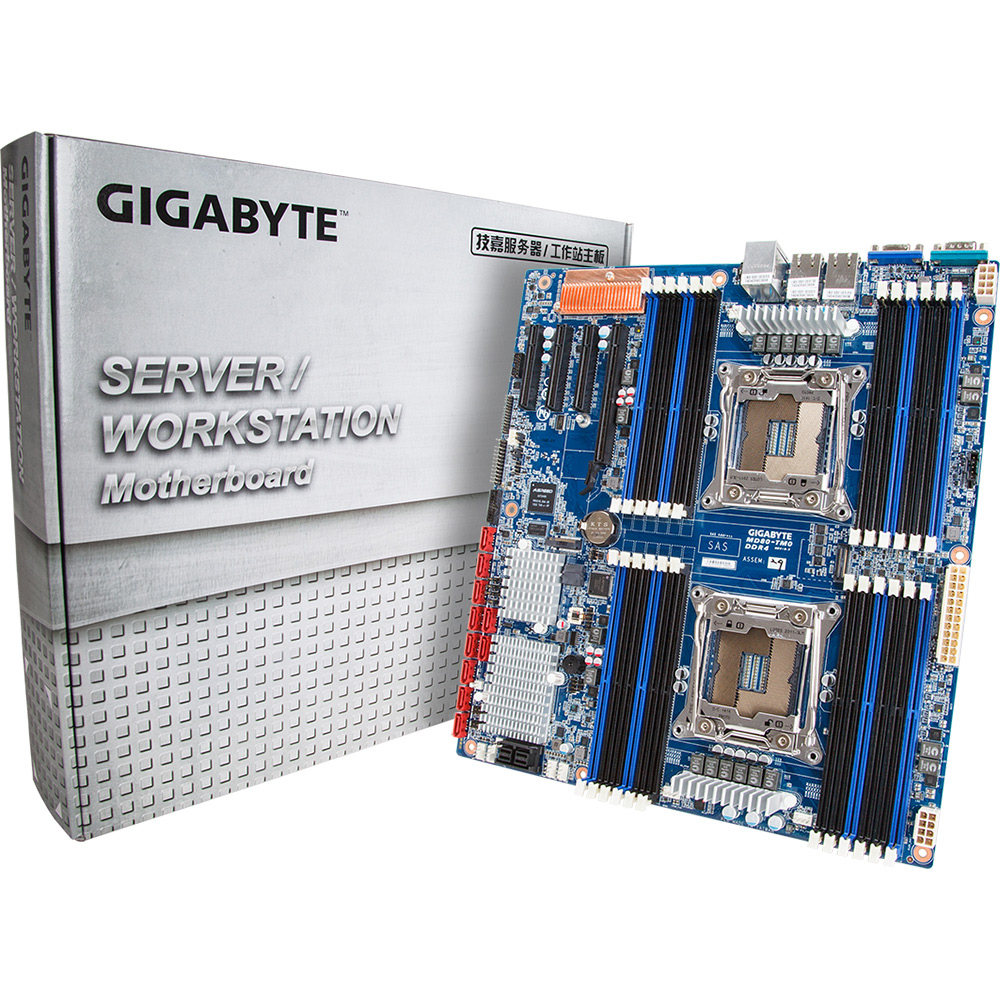 To try and take advantage of this growth, Gigabyte's Business to Business (B2B) brand has today announced a new partnership with UK distributor CMS Distribution.
The B2B drive means that Gigabyte will focus on creating an attractive 'white box' offering. That is a series of server and workstation products where the technical work is done by Gigabyte, but the final solution will have a different brand on the outside. Perfect for smaller resellers who want a solid product, but lack the resources to do the sourcing, R&D, testing and assembly themselves.
Speaking about the announcement, Gigabyte's Sales Director Thomas Yen said: "This is an exciting step for our plans in EMEA, as CMS are a perfect fit for Gigabyte. Their product knowledge and relationship with key resellers will help us develop the market in the UK & Ireland."
Andy Bass, Sales and Marketing Director at CMS Distribution commented, "The addition of Gigabyte into our product portfolio is part of our strategic plans to add server technology to our product suite. There will be a number of strategic partner announcements from CMS during 2015, Gigabyte being the first. This agreement will generate new business for both parties and allow us to bring a leading server manufacturer to the UK and Irish market".
The CMS connection will be important for Gigabyte B2B because it means that any new server and workstation products will automatically be put in front of 2,500 resellers across the country.
KitGuru says: Any upturn in the market is a good thing in our books. The collapse of the global economy around 2008 had a massive impact on the industry and we want to see growth again. Increased revenues and optimism can be powerful factors when it comes to funding innovation – which is the part we all find interesting – and this kind of deal can make it easier for specialist suppliers to offer advanced solutions to larger customers without needing to increase the cost of R&D.