Home
/
Tag Archives: 15.6 inch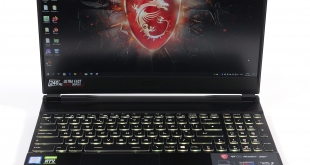 Both of these laptops are on sale today - the question is - are they any good ?
Read More »
Huawei has launched a new range of ultra-light MateBook D laptops aimed towards young customers. The series includes two new 14-inch and 15.6-inch devices that offer a revolutionary cross-platform experience. The Huawei MateBook D series includes a range of new features such as support for multi-screen collaboration and an ultra-slim …
Read More »
It's a budget portable monitor, with a price of £160. Is it worth buying?
Read More »