Home
/
Tag Archives: RTX Super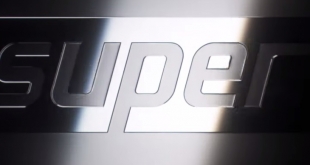 Could we see three new Super GPUs for laptops as early as next year?
Read More »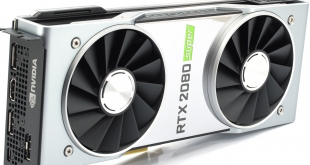 Nvidia's RTX 2080 SUPER is here, but just how good is it for £669?
Read More »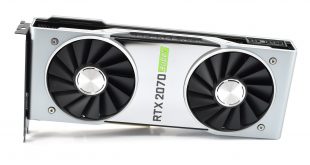 The RTX 2060 and RTX 2070 Super series of GPUs have landed in the UK and we have a good look at the custom-cooled versions currently available and their prices.
Read More »