According to a number of sources, Nvidia will boost its mobile series of GPUs in 2020 with three of its RTX graphics solutions for notebooks getting the Super specifications, just like their desktop counterparts.
An article published by NotebookCheck suggest that Nvidia is due to update its mobile lineup of RTX graphics cards around March 2020, with three versions getting the new Super designation and specification hike, that recent desktop variants have been bumped up with. In addition to that, a further two GTX cards will be added to the Super range below the 1660 Ti.
Earlier this year AMD released its new Radeon RX 5700 RDNA powered series of graphics cards, which brought the reaction from Nvidia in the form of a Super specification update to its desktop line of RTX cards. At that time, AMD wasn't offering any competition in the mobile graphics sector so Nvidia saw no need to change its GPU specification for notebooks.
Rumours suggest that AMD is likely to offer mobile versions of its RX 5700 series in 2020, which may have pricked up the ears of the bosses at Nvidia. According to NotebookCheck, Nvidia is expected to increase shader counts and core speeds in its mobile Super GPUs in a similar way to what it did with its desktop variants.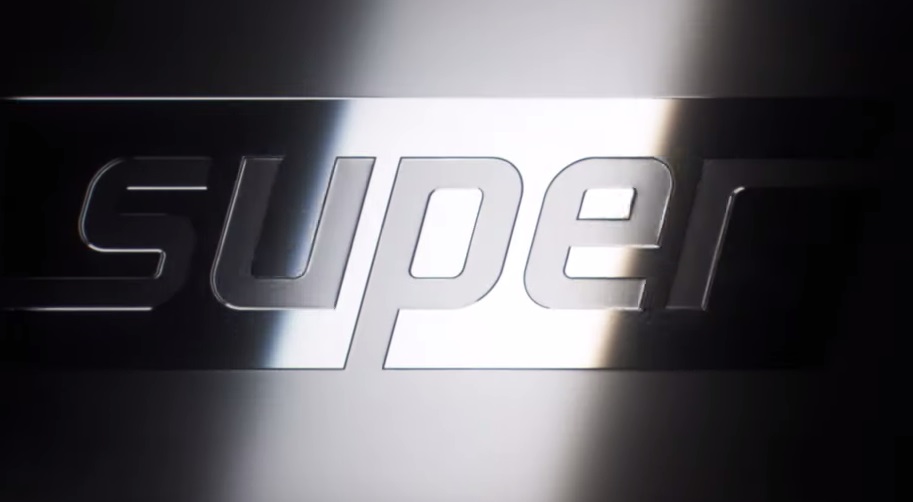 An earlier article by NoteBookCheck found that the original mobile Nvidia RTX 2060 was quite underwhelming, so the RTX 2060 Super version should offer a hefty boost in performance since its TGP has been upped from 90 W for the RTX 2060, to 115 W with the 2060 Super version. NotebookCheck also expects two new mobile Super GPUs codenamed N18P-G61 and N18P-G61 to be direct competitors to AMD's Radeon RX 5500M and RX 5300M cards respectively, while also competing with the likes of Intel and its DG1LP GPU.
With the launch rumoured to be in spring 2020, this is all just speculation and is obviously subject to change. However, it does seem that the race to be the best mobile GPU manufacturer is heating up, so it is something will be keeping a close eye on.
Discuss on our Facebook page HERE.
KitGuru says: If Nvidia does boost its mobile GPU with Super specifications we could see hefty performance increases. We will keep you guys up to date with any developments on this story if and when they progress. Let us know what your thoughts are in the comments section.