Last week, we took a look at the exceptional MDR-Z1R Headphones from Sony. This particular pair of headphones marks Sony's return to the high-end market but at £2000, the price will be tough to swallow for most. So we opened up a giveaway and after receiving thousands of entries, we have settled on a winner.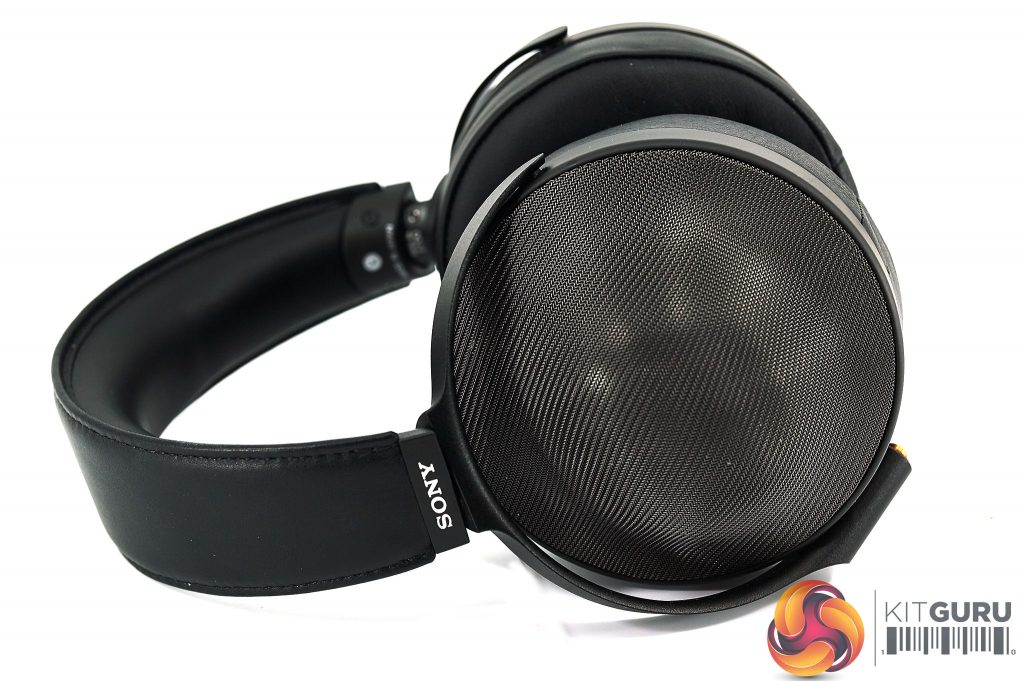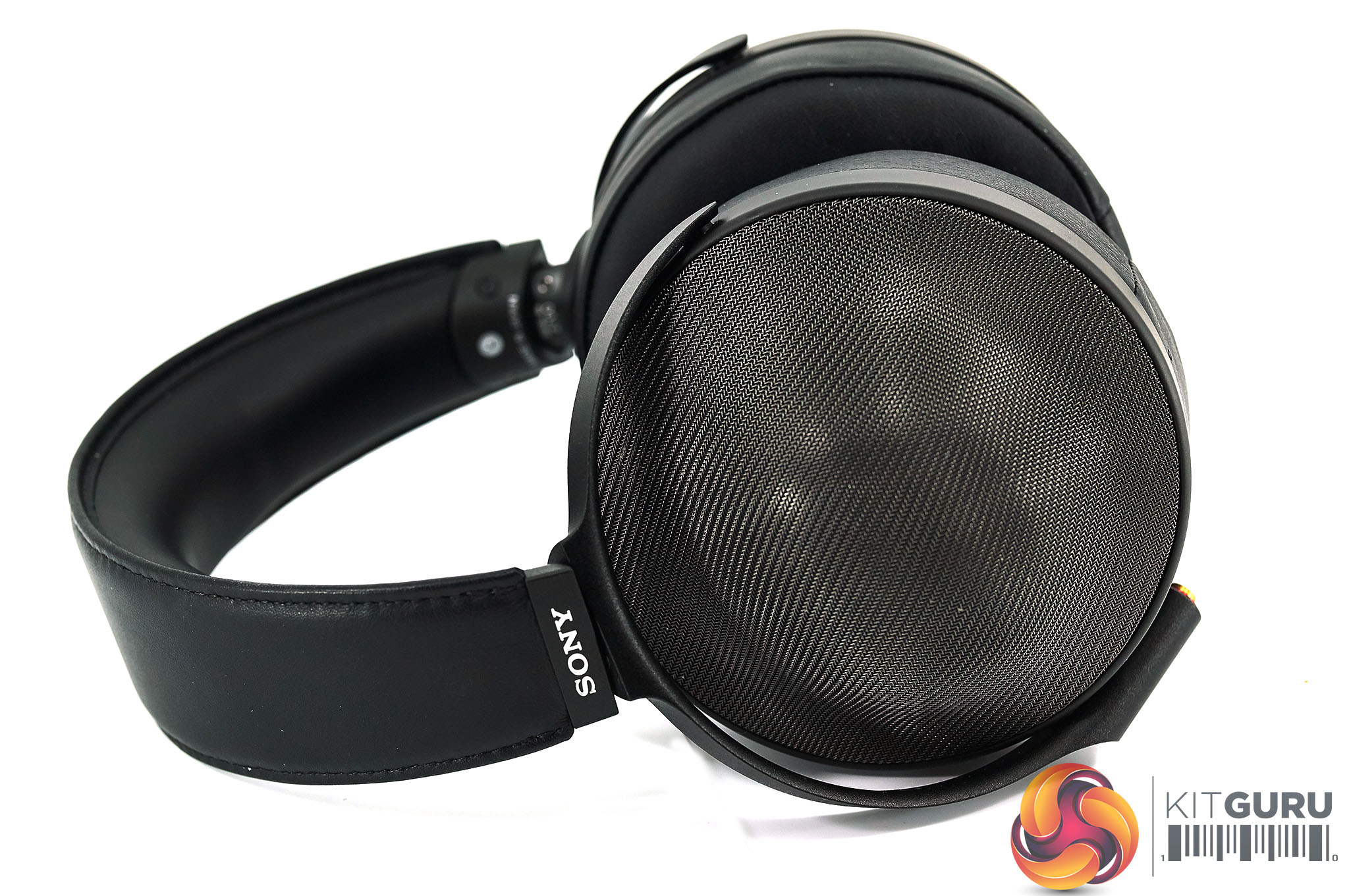 The winner of the Sony MDR-Z1R headphones is… wiktor sroczynski! Your shiny new pair of cans are on their way to you. Don't forget to send in a picture once you've got them!
KitGuru Says: Thanks to everyone that entered. If you didn't win this time then keep an eye out, there will be another giveaway soon enough.