Fancy trying your hand at doing video reviews? We are looking to continue building our YouTube channel in 2018 and we would like to find some new talent to join the team!
We are always looking for fresh faces to join the team, even on a part-time basis. This is a 'working from home' job, so you would get the flexibility of choosing your own hours, alongside the benefits of testing out some new PC gear while earning money.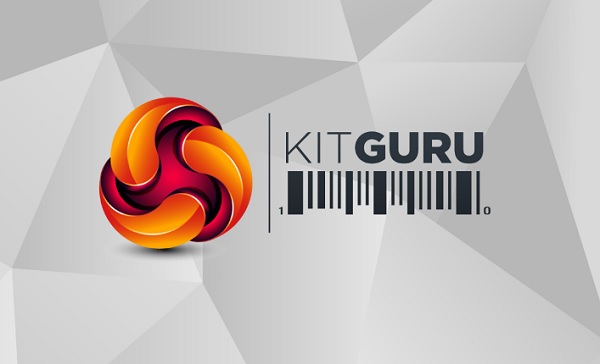 If you are passionate about tech and gaming and would like to try your hand at video reviews, then we'd love to see what you've got. We know we have some very talented readers –  some of our readers have applied for jobs and they work for us now!
You don't need prior experience, but we would like those interested to send over a sample of what they can do. Ideally, we would like applicants to be UK-based, as it makes sending review samples a quick and easy task.
If you are interested, then you can send an email with examples of your video work over to our fearless leader, Allan, at 'zardon(at)kitguru.net'. Any information about yourself is helpful when we get time to reply to people.
KitGuru Says: We look forward to hearing from you!