Seagate has announced that it will make its patents available as part of the Open COVID Pledge. The pledge grants free access to all of Seagate's patented technologies to help diagnose, prevent, contain and treat COVID-19. 
The Open COVID Pledge is a call for companies to make their "intellectual property available free of charge for use in ending the COVID-19 pandemic and minimizing the impact of the disease." This is a call that Seagate has now answered. The company also said that it had donated critical medical supplies to several hospitals in China's Hubei province after the onset of outbreak in China.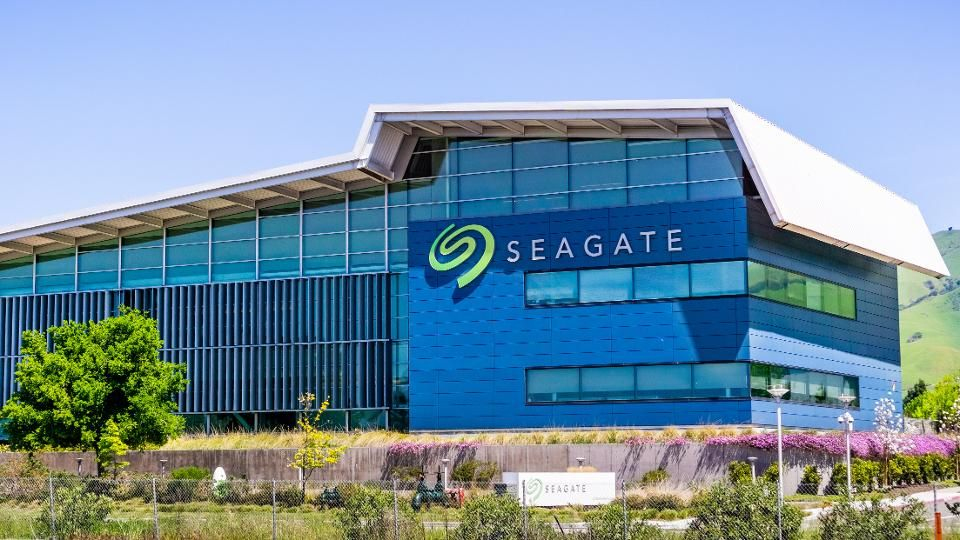 Image credit: Forbes
"Seagate's mission is to maximize the potential of humanity," said Seagate's CEO Dr. Dave Mosley. "Never has that been more important than during the COVID-19 pandemic. Collaboration is going to be key in the efforts to fight the disease and minimize the lasting impact. The Open COVID Pledge is another of the amazing ways we can all work together, and Seagate is proud to be a part of this pledge to help enable critical access to powerful solutions for the good of humanity."
Seagate's official press release can be read HERE.
KitGuru says: What do you think of Seagate's initiative and what are your thoughts on the Open COVID Pledge?