Did you enter our recent competition to become a reviewer for a day and check out Nvidia's latest Shield Android TV hardware? Then you can uncross your fingers and toes, as today we have the chosen two who Nvidia picked to tell us and the world what they think of the new set top boxes.
The competition, launched at the end of April, offered two sets of Shield Android TV systems, including remote and controllers to you guys. Several hundred sent us lengthy statements, telling us just why you would all be great reviewers and would love to take a look at the Shield hardware.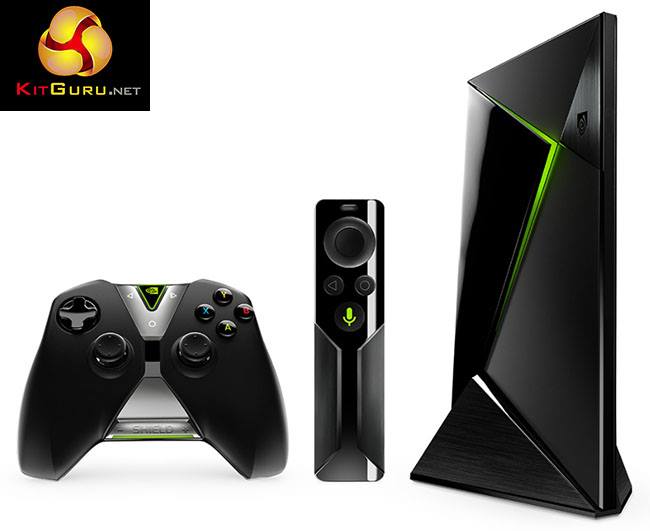 But of course only two could be picked, and now we're happy to report that those two winners are:
Alex Thom
Lindsay McGuinty
Congratulations guys. Get in touch with us on the KitGuru Facebook page with your details and we'll get the Shield systems out to you shortly. We look forward to the reviews you have planned.
For the rest of you, hard luck. We'd send hardware out to all of you if we could, but a couple of reviews of the same product is probably more than enough. We'll no doubt run a competition like this again in the future though, so keep brushing up on your presenting and writing skills and perhaps you'll be one of the next crop of would-be reviewers.
Discuss on our Facebook page, HERE.
KitGuru Says: Thanks for taking part everyone. Keep your eyes peeled on KitGuru for Alex and Lindsay's reviews and for more competitions from KitGuru and our partners.