As the year draws ever closer to its chilly conclusion, we're starting to get that festive feel, so it's time to give away more games! To make things a little more interesting this time we won't be showing you a screenshot and asking for a comment, we're asking you for screenshots of your favourite moments in-game. It could be funny, bizarre, impressive or just intriguing. For whatever reason though it needs to catch our eye. Have you ever captured a moment in-game like that?
If so, head on over to the KitGuru Steam Group as this is a competition exclusively for members of that gaming tribe. Fortunately for those who aren't already members, it's easy to join and there are thousands of like-minded gamers already part of the group, so make sure to say hi in the discussions thread if you're a newcomer – we're always looking for new people to play with.
The competition will run until Wednesday, 4th November and we will announce the winners by the end of the week. We will pick two entries to win games of their choice*, but you can submit up to three screenshots each in-case you have a few favourites.
To take part in the competition, follow these steps:
– Take a screenshot of your favourite game. It can be funny, cool, bizarre or just interesting. Whatever it is, make it eye catching!
– Go to your Steam profile and select Screenshots.
– Upload your screenshot and make it publicly visible in the KitGuru Steam Group announcement thread.
– Make sure to start the name of your screenshot with "KitGuruComp"
–  Link us to it in the comments of the announcement!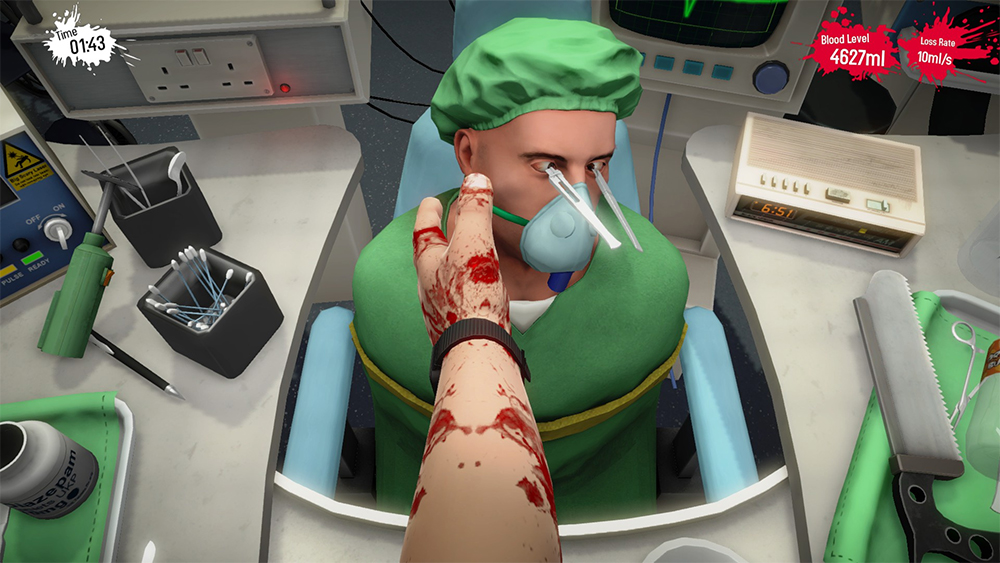 It's been a while since we did one of these, but this was the last winner: "Introducing… Bob, Scalped…"
Don't forget we regularly post competitions on our Facebook page too, so keep an eye on it for other announcements in the build up to Christmas and the New Year.
*Base games only, no special or limited editions, bundles or other softwares.
KitGuru Says: I always miss-time my screenshots. Thankfully Rocket League saves all my sweet aerials for me with its replay system. It makes things so much easier.