It's officially Christmas day! To help celebrate, for today's KitGuru Advent Calendar giveaway we are teaming up with SAPPHIRE to give readers the chance to win a Sapphire RX Vega 64 Nitro+! This is one of just a few custom RX Vega cards on the market, so don't miss out!
These are 'reviewer' giveaways, meaning in return for the prizes, we ask that readers share their thoughts with us. These reader reviews will then be shared with others on the site and Facebook page. They don't need to be super in-depth or as detailed as our own reviews, but a summary of your thoughts and some of your own benchmarks would be appreciated by not just us, but by readers as well. If you can take some pictures, all the better.
Today we are giving away the Sapphire RX Vega 64 Nitro+, which we reviewed previously. It is significantly faster than the stock RX Vega 64 and packs an excellent cooler to keep temperatures down. You can see some pictures of the card below.
Do note that if you have an adblocker enabled, then the images may not appear correctly for you. Disabling it and refreshing the page should fix this.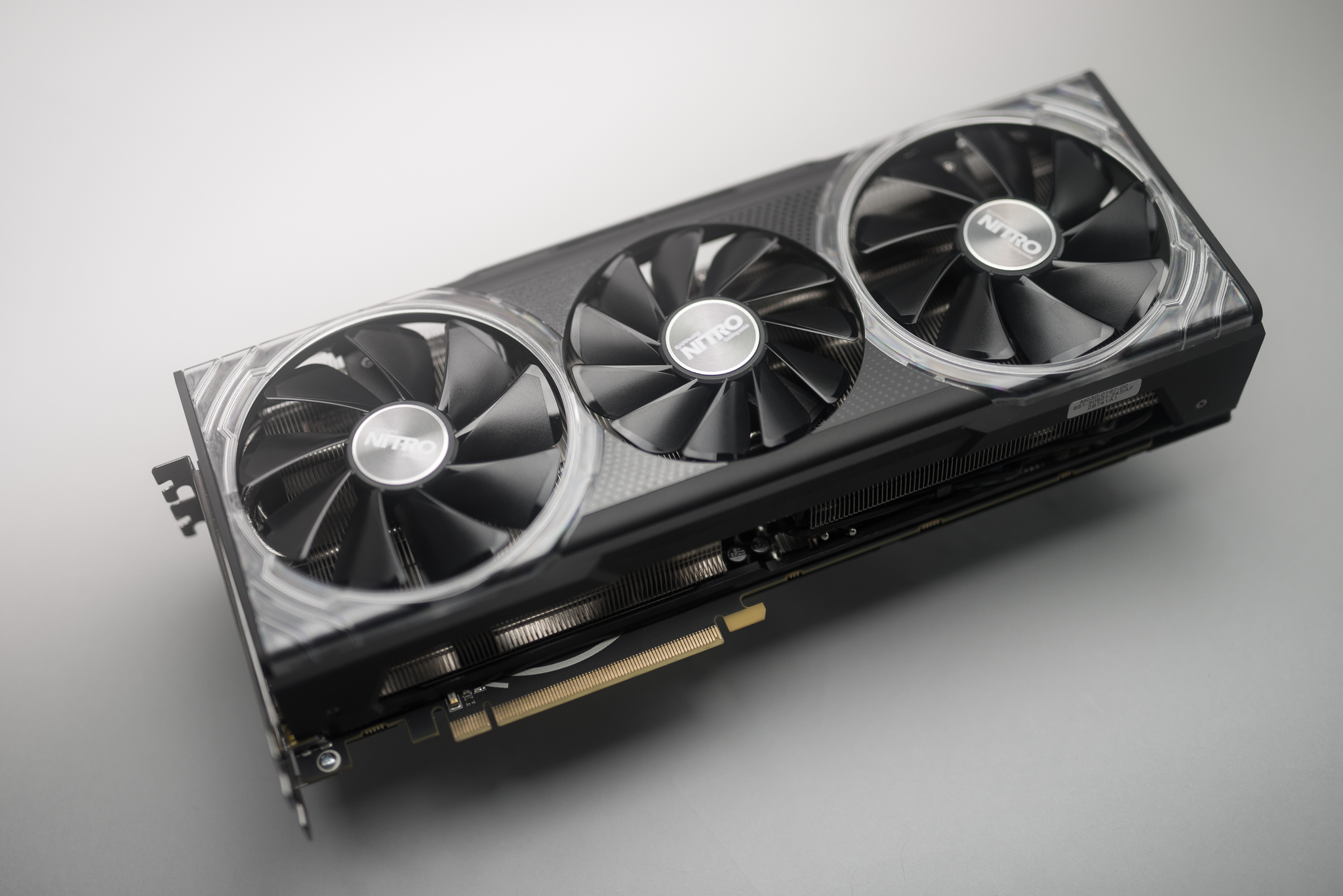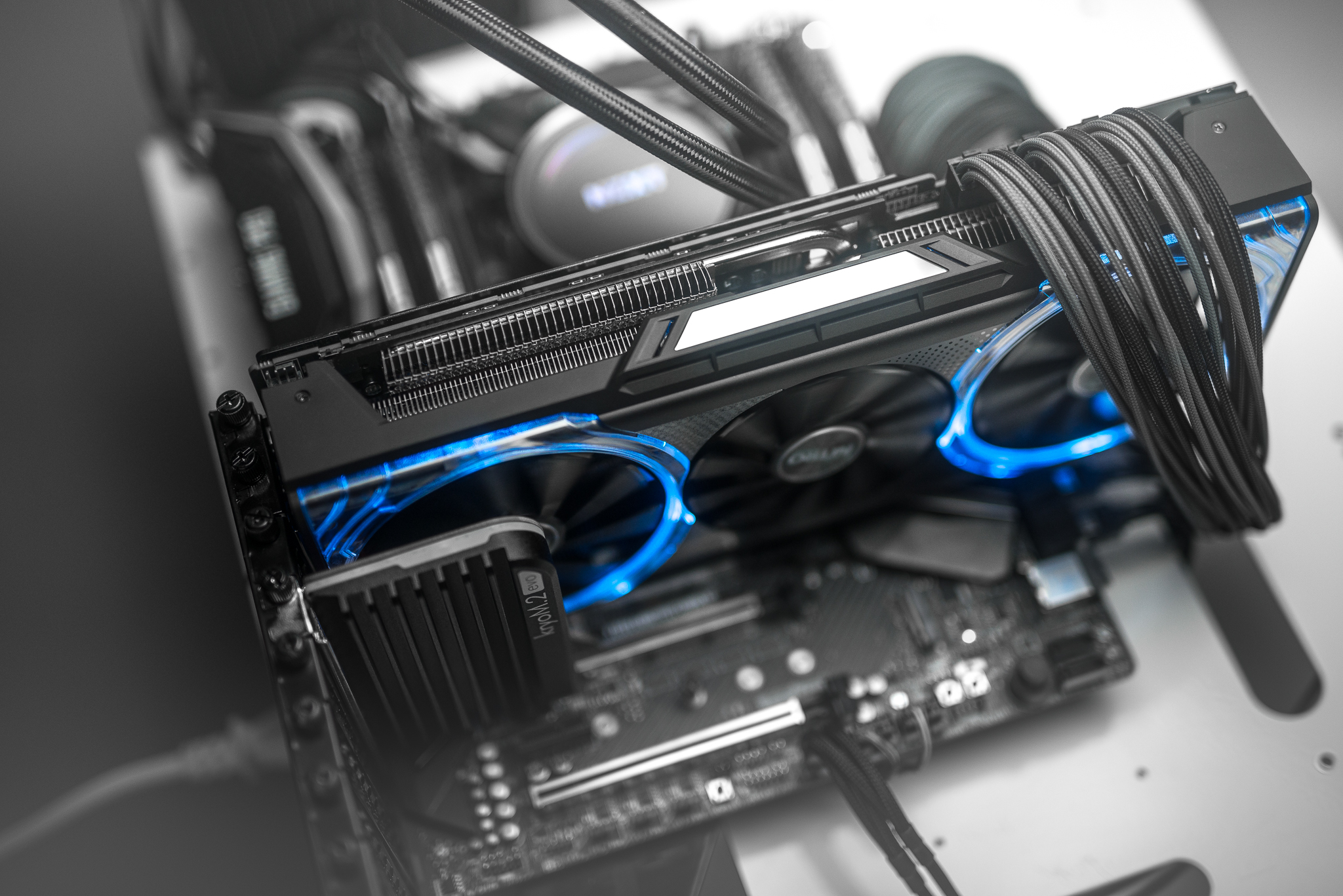 We are running this competition through our Facebook page, so all you need to do is head over to THIS POST and let us know that you're interested in reviewing some goodies. We will pick a winner tomorrow morning as we roll out the next mystery giveaway.
UPDATE: Hey everyone, this competition is now closed. The winner is Laurence Clutson. The next giveaway is now live- we've teamed up with Cooler Master to give away a H500P case!
KitGuru Says: The Sapphire Nitro+ might be the best RX Vega 64 around, so if you've been itching to get your hands on one, then don't miss out!