Update: this competition is now closed and we are pleased to announce the winner is @Nick from on our Discord server! Thanks for all the entries and stay tuned for further giveaways.
We are back with another exclusive competition for our Patreon supporters! As a thank you to those supporting us, we are giving away an Xtrfy K4 TKL RGB mechanical keyboard!
We will still be running hardware and game giveaways that are open to everyone – in fact, we are running a big one right now for a full gaming PC built by our very own Leo Waldock. These Patreon exclusive giveaways are extras that we are throwing on top of the other giveaways we run. If you want to take part, you can sign up to be a backer. All of our Patreon tiers come with the Discord bonus, so it doesn't matter if you pledge $1 or $10, you'll be able to take part in our exclusive competitions.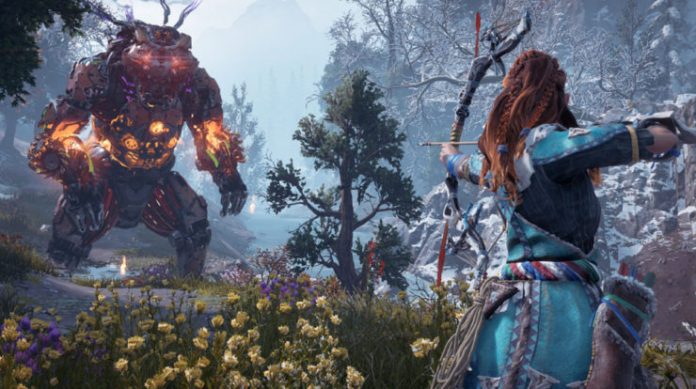 We are keeping these simple and running our Patreon exclusive giveaways through Discord. All of our Patreon backers get their own Discord role on the KitGuru server and access to two private text and two private voice channels. There is an exclusive giveaways text channel where you you can register your entry by captioning the screenshot above. Since we are so excited for the upcoming release of Horizon Zero Dawn on PC, we are featuring that game in our contest this week.
The competition is open to backers worldwide, so no need to worry about region restrictions. We'll pick a winner on Monday the 3rd of August.
You can sign up to our Patreon HERE, join our Discord HERE, or even support KitGuru by purchasing official merch HERE.
KitGuru Says: Good luck to everyone entering!