Fallout 76 is Bethesda's first attempt at bringing official player versus player action into its iconic post-apocalyptic wasteland, understandably carrying with it a few caveats. The developer will be changing things up in a newly announced game mode, set to bring unrestricted PvP early next year.
As it stands, PvP can only be activated in Fallout 76 if a player returns fire after being attacked at an initial damage reduction. This is classed as consent that helps to help avoid harassment, particularly from those at a higher level against those new to the game. Losers of the duel don't lose any particular items akin to non-playable character (NPC) enemies and tend to respawn relatively close to their death marker, while winners simply offered loot in the form of caps.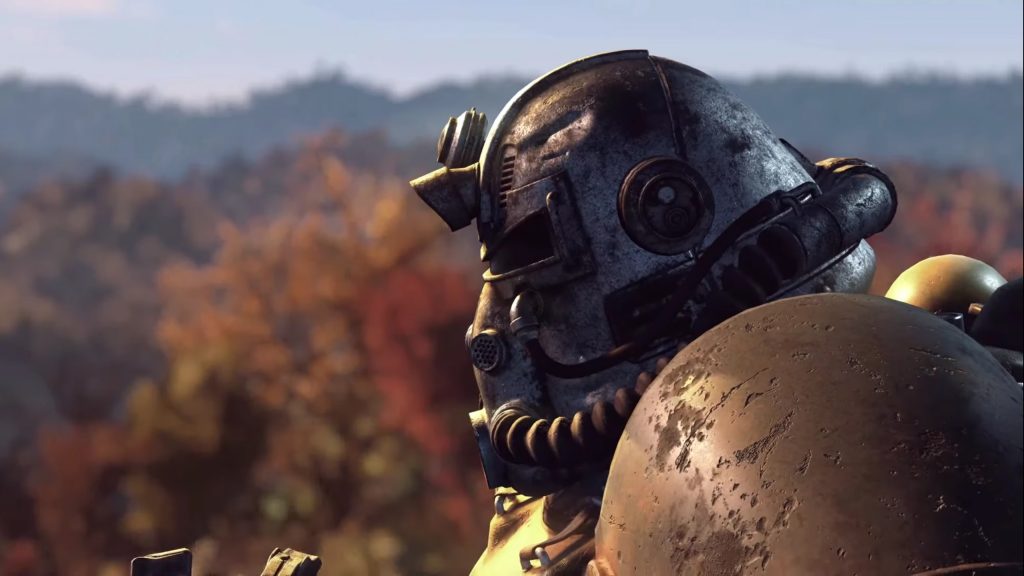 In an attempt to offer something for more hardcore players, Bethesda did previously implement a dedicated four-person PvP mode. Once players hit level 5, they can search for the Hunter/Hunted radio station broadcast which begins matchmaking. Once a match is found, which is incredibly difficult according to Eurogamer, each player is tasked to hunt another player, while being hunted.
Bethesda revealed today that it is "hard at work on a new mode where you can work together, or not, without PvP restrictions. We're already having fun playing it at the office and we're hopeful to roll it out to all of you sometime in the first quarter of the year," reads the post.
Fortunately, the team also revealed that next year will mark the beginning of explanations alongside patch notes to further transparency with the player base. "We understand that sometimes the patch notes themselves aren't enough, and you want to know why we're making certain balance changes or adjustment," said the developer. "This is just the beginning of new content and continued updates. We'll have a lot more to share throughout 2019."
KitGuru Says: Hopefully this can explain some of the more mundane updates going forward, as official ultrawide support was noticeably underwhelming. It's good to see that Bethesda is thinking about the longevity of its game, though. How do you feel about the upcoming game mode and greater detail on patch notes?