Bethesda isn't short of controversy when it comes to its latest post-apocalyptic entry, with Fallout 76 players criticising more than the nylon bag replacement in its misleading collector's edition. Within the game's latest changelog, the developer makes mention of lunch boxes, which sound an awful lot like an analogue to the same loot boxes it swore against prior to release.
Lunch boxes appear in Fallout Shelter, a mobile counterpart for wasteland enthusiasts. While these can be earned as rewards for completing tasks, lunch boxes are also housed on the store in lots of 1, 5, 15 or 40, costing premium currency. The contents contains a random set of five cards, at least one of which is guaranteed to be of the rare variety or greater.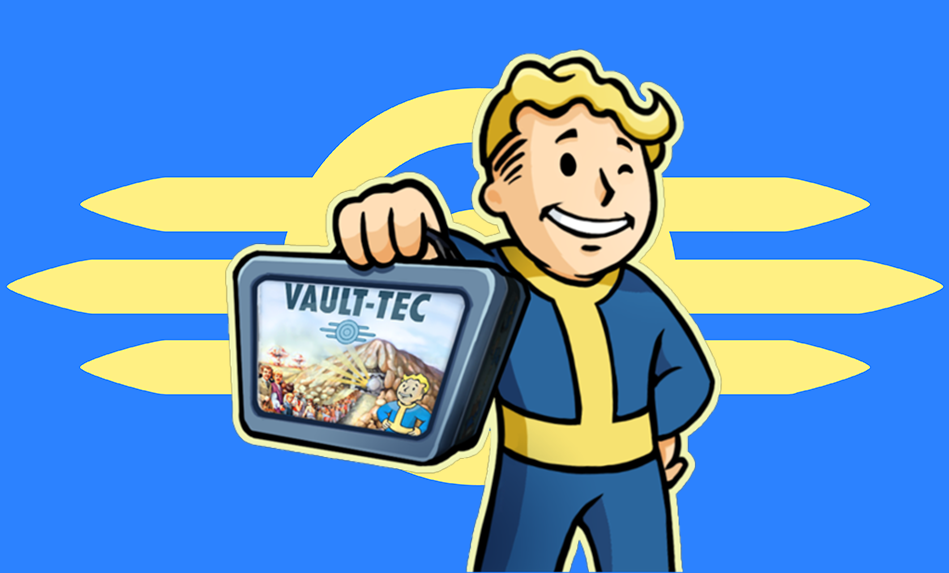 The latest changelog compiled by Reddit's Despotak shows that lunch boxes are somehow a thing in Fallout 76's code, prefixed with "ATX" standing for the premium Atom store. It's not clear how Fallout 76's version of lunch boxes would work instead of cards, however the update suggests that these will grant players temporary mutations, such as spells to help with carry capacity, hunger, thirst or even experience points.
Prior to the release of Fallout 76, Bethesda eschewed the randomised practice, with marketing guru Pete Hines justifying the Atom store as a place for "cosmetic stuff" that could be purchased with in-game rewarded Atoms or with real money to make up the difference. "It's not pay-to-win. And it's not loot crates."
Before players worry that Bethesda has jumped the shark, we still do not know the whole story.  It remains uncertain whether lunch boxes will make it into the live build of Fallout 76, and even if they did, they could be tied to a temporary holiday event. Alternatively, Bethesda could offer them as a reward for completing daily tasks similar to its mobile counterpart.
KitGuru Says: It's understandable why players are concerned that Bethesda is doubling back on itself, as Fallout Shelter isn't a fully-paid triple-A game like Fallout 76. Offsetting the multiplayer experience in favour of another source of revenue is enough to tickle anyone's feathers. Still, there's a potential that it might not make it into the game at all.