The world of esports is growing at a rapid pace, with sponsors recognising the sizeable audiences that professional teams draw in. Most gamers are unlikely to transition from audience member to pro, but Dallas based company Mass Luminosity hopes to give them a platform by launching its global esports project for casual gamers.
The history of Mass Luminosity's CEO, Angel Munoz is steeped in esports after founding the Cyberathlete Professional League in 1997. With the CPL being considered the pioneer of all video game tournaments, Mass Luminosity is set to bring the same team back for a new project on competitive gaming for casual players.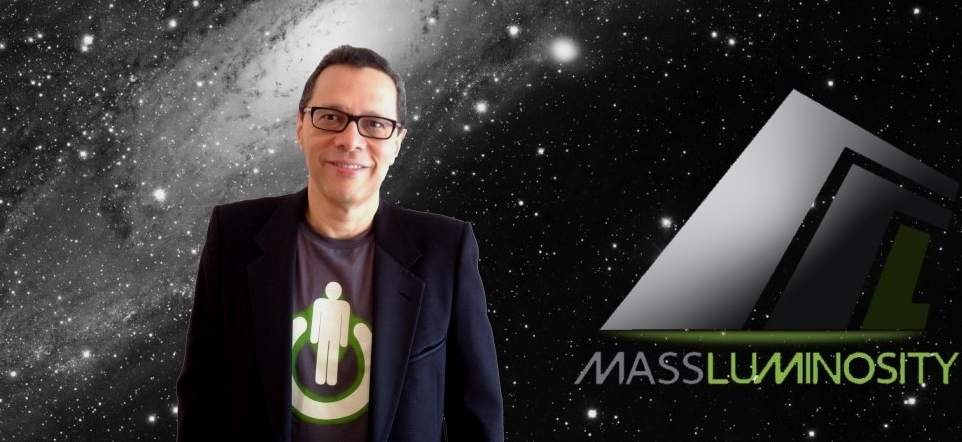 "Twenty years ago, we recruited some of the most talented people in the world to create an organization that would propel PC gaming into the realm of professional sports," said Kimberly Vizurraga, Vice President at Mass Luminosity. "Today we are proud to bring the same team together for a concept that we believe will bring Esports to even wider audiences and make it easily accessible to millions of people worldwide."
This initial team is composed of the following:
Mike Wardwell – First full time Esports commissioner (1997)
Tim Schuh – First Esports network coordinator (1997)
Monte Fontenot – First Esports event coordinator (1998)
Dan Hammans – First multiple Event Esports champion (1998)
Andrew Waterman – Designer of the first Esports amateur league(2000)
Frank Nuccio – Commissioner of the first Esports amateur league(2001)
George Kaspiris – First Esports press director (2001)
"We are thrilled to have this group of visionaries join our team at Mass Luminosity, to assist us on the launch of this global Esports endeavour for casual gamers," said Angel Munoz, CEO at Mass Luminosity. "We are also pleased to have the GTribe engine power this new experience, both on the web and on mobile devices, and look forward to announcing more details of this exciting new experience soon."
GTribe (Gaming Tribe) is the leading social media network for gamers that boasts high profile sponsors such as Logitech and AMD.  With Mass Luminosity as its parent company, we are likely to see the involvement of these companies in this new casual esports project.
KitGuru Says: I am looking forward to seeing what this new platform entails and with such an experienced team behind it, it's definitely one to watch if you're a gamer. Would you get involved with casual esports?