Despite Overwatch being an unquestionable hit, there's no shortage of fans suggesting how to make the game better. One of the latest propositions was to allow players to queue based on their role, however creator Jeff Kaplan thinks this could "hurt the spirit of the game."
Due to Overwatch being a tactical hero based shooter, team composition is more often than not of the utmost importance. This is often thrown out of the window, with many players choosing heroes based on individual preference, forgoing teamwork in the process and often resulting in a lack of healers or way too many DPS-based roles.
Kaplan tells Kotaku that the Overwatch community has suggested two different ideas to alleviate this problem. One is the current honour-based system in which players will adapt to the enemy's team composition by choosing roles suited to their own team, despite wanting to play a different role entirely. The other is a system that locks the player into specific roles based on their own preference, chosen before the player searches for a game.
This becomes inherently more complicated when queuing as a premade team with certain roles already filled, but Kaplan particularly highlights the length of matchmaking for certain roles. While healers, tanks and other more unpopular roles would take mere moments to enter a game, those playing the ever-popular DPS role would be left waiting significantly longer to enter a game.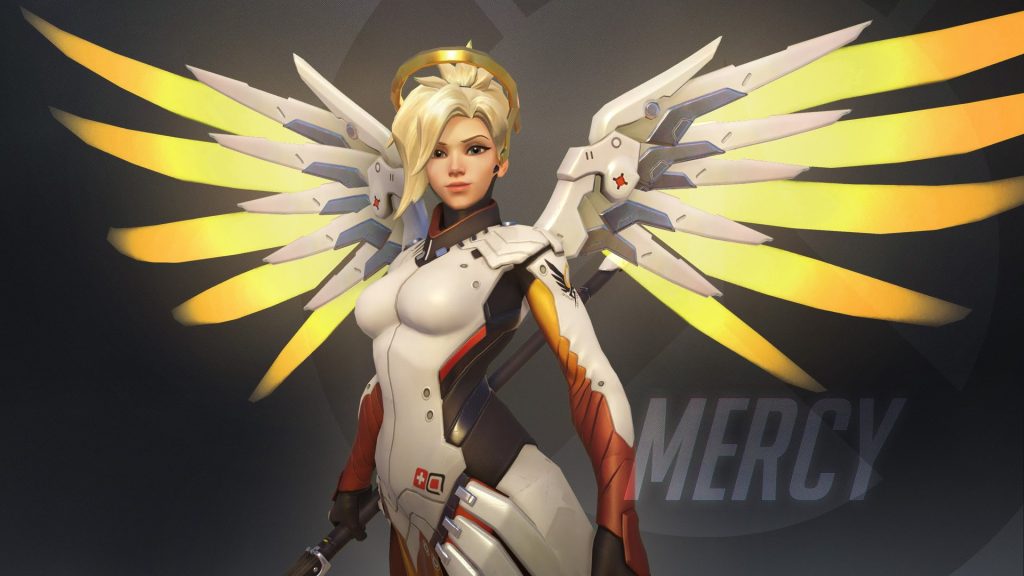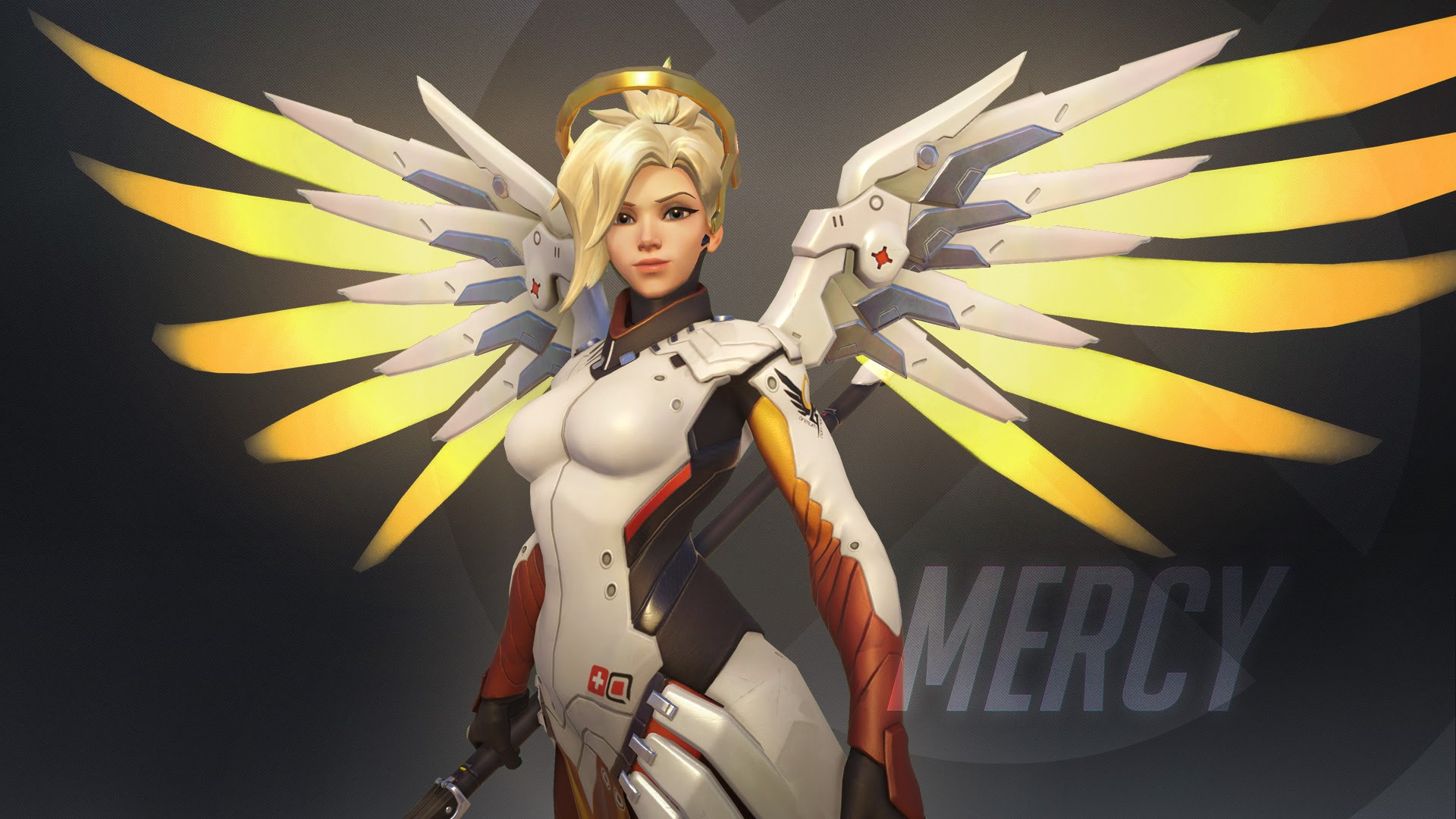 It also throws a spanner into the works of the game's mechanics. Overwatch encourages players to change their hero on-the-fly, based on who and how the enemy team is playing. Locking certain roles into the hands of certain players means that this element becomes a lot less malleable, leaving one team stranded if players in those roles lose morale, give up or don't fulfil the role to the skill level required.
Kaplan sees the value in a premade team, suggesting that it would enhance most players' experiences. Overwatch's random matchmaking doesn't particularly help players find teams that they would want to play in, however, prompting Kaplan to validate current player complaints about how the system is run. "I think we need to address all those things at once before we can just get to a role queue," concludes Kaplan.
KitGuru Says: Overwatch is still a fairly refined shooter, even with its problems. It would be interesting to experiment with other ways to enhance the title, but the most competitive players out there will do their best to learn every role and adapt on-the-fly as the game has always intended. Do you think there's a problem with the game's system or is it a problem with the mind-set of players?