At the end of last year, history repeated itself as HMV fell into administration for a second time in five years, putting thousands of jobs on the line. Narrowly escaping closure once more, it seems as though the UK retailer has found another buyer but not all stores will be saved.
Although Sports Direct owner Mike Ashley was rumoured to be in the running to purchase HMV during its recent struggles, Canadian firm Sunrise Records seems to have emerged the victor in the bidding war. BBC News reports that the company will retain 100 of its stores and secure 1,487 jobs, meaning there will be 455 redundancies across 27 stores.
Sunrise Records has a history with HMV, previously buying the retailer's Canadian stores and rebranding them under its own label last year. This saved 700 jobs, while cutting 640. Owner Doug Putman revealed on BBC Radio 4 that the UK chain would retain the HMV banner.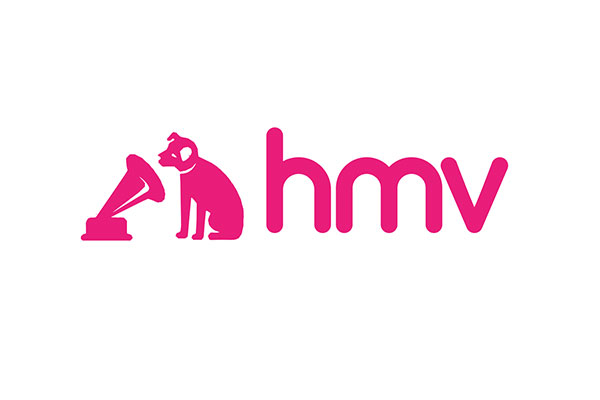 Details such as price of the purchase are currently unknown. The administrators at KPMG are currently informing affected HMV staff of their store's closure before releasing a public announcement and passing on the reins to Sunrise Records later today.
Hilco originally saved HMV from its first administration in 2013, but found itself cutting half of its workforce over the course of five years. The company inevitably blamed a "tsunami" of challenges that face the brick and mortar high-street, such as digital sales and online retailers. It's unlikely that these problems will alleviate any time soon, so it will be interesting to see what plans Sunrise Records has in store.
KitGuru Says: I'm thankful that many job have been saved, but my thoughts go out to those caught in the whirlwind of restructuring following this buyout. Do you still shop on the high-street or have you taken to digital media?