Android is experiencing a few hiccups at the moment, with users running anything other than Oreo at the most risk. Those on Android Oreo are currently experiencing their devices using more 4G data even when connected to WiFi, however those not running Oreo are at risk of a malicious "overlay-attack."
Bugs so soon in an operating system is almost expected at this point, with early adopters of Android 8.0 experiencing more 4G data usage when connected to a WiFi network than when relying solely on the data, according to reddit users.
This problem has apparently occurred due to the mechanism that automatically shuts down 4G connectivity when a connection is established being off by default, leaving both running simultaneously.
More importantly, however, is the warnings from security firm Palo Alto Networks that details older versions of Android being vulnerable to an overlay attack inflicted by malware.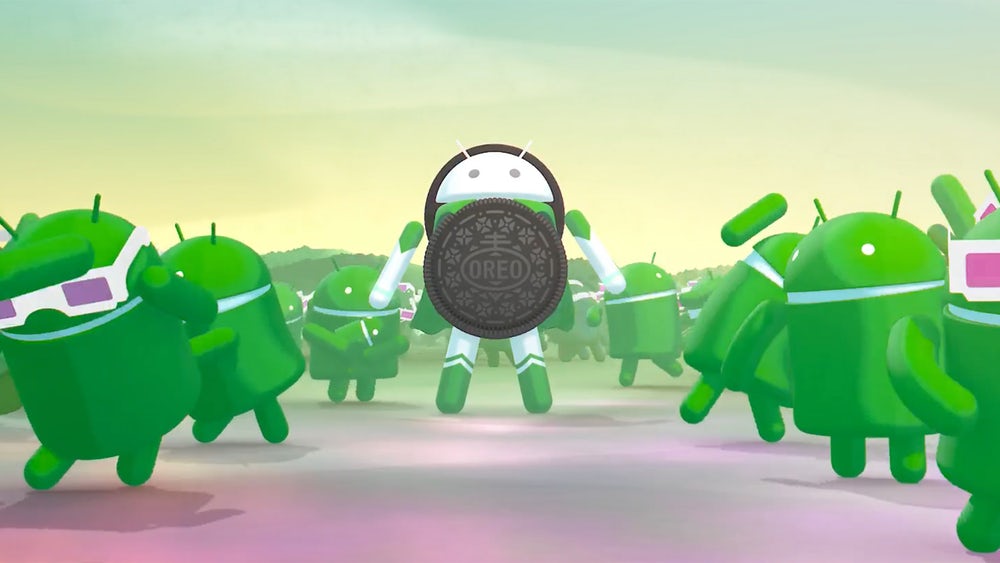 "Overlay attacks have not been reckoned as a serious threat for a while now as there were always two significant hurdles the attacker needed to overcome to be successful," said Palo Alto Networks. "However, Unit 42 has uncovered that these mitigating factors can be in fact be bypassed."
Due to the potential risk, the security firm urges users to get their apps directly from the Google Play Store to avoid malware installations of any kind.
"It's important to note that apps from websites and app stores other than Google Play form a significant source of Android malware worldwide. The particular vulnerability in question affects an Android feature known as 'Toast'. Toast is a type of notification window that 'pops' (like toast) on the screen [and] is typically used to display messages and notifications over other apps."
KitGuru Says: The bug that Oreo is facing is, of course, the lesser of two evils here. I'd strongly recommend keeping your device as up to date as possible when the Android 8.0 Oreo update rolls out properly and procure your apps from the official store.