Article 13 came into the public eye last year, proposing a reform to copyright law that would controversially implement "upload filters." The EU Parliament and Council were supposed to set the text in stone today, but conflict between Member States has seen the final round of negotiations delayed once again.
These content filters are prominent in mainstream media for the implications they hold for the everyday user, including but not limited to the newfound inability to reproduce memes. The initial proposal was sent back to the drawing board, but came back with similar restrictions intact. Negotiations pertaining to the final text of Article 13, and Article 11, also known as "link tax," were supposed to take place last month, but saw a delay until January 21, 2019.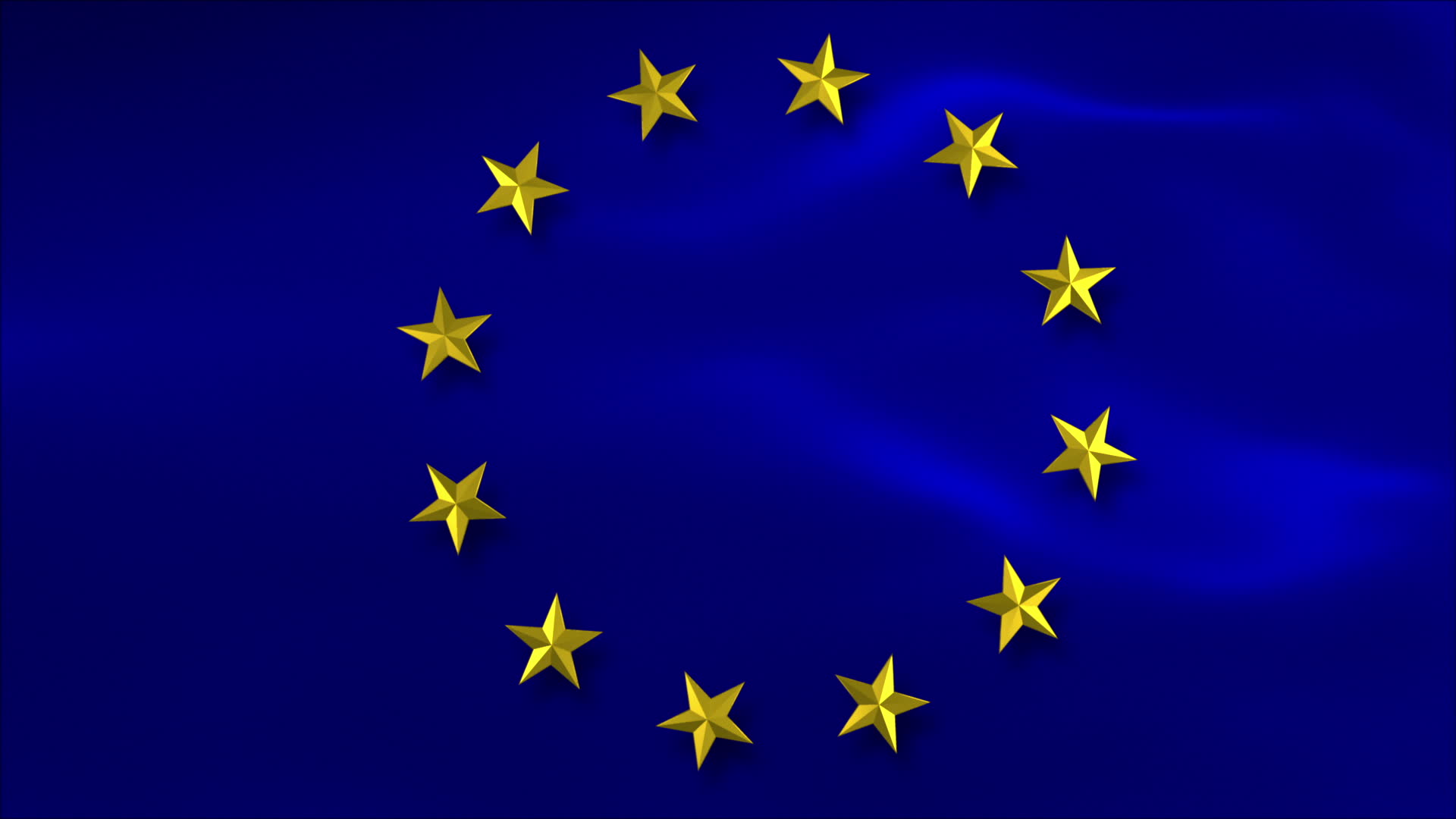 The EU Parliament supports the measure, but criticism has watered down the proposal to the point that original backers now believe it will do more harm than good moving forward in its current draft. 11 Member States have refused a compromise position today, which has resulted in negotiations being cancelled. This doesn't put an end to the controversial proposal, but it does make the outcome much harder to determine.
Pirate Party member Julia Reda congratulates the efforts of lobbyists and protestors as the primary cause of the delay, using the postponed vote to drum up morale of the opposition:
"The outcome of today's Council vote also shows that public attention to the copyright reform is having an effect," writes Reda in a statement. "Keeping up the pressure in the coming weeks will be more important than ever to make sure that the most dangerous elements of the new copyright proposal will be rejected."
KitGuru Says: I've continuously voiced my support for copyright, but I struggle to get behind such extreme, and frankly intrusive, measures. Comprise doesn't look like the right way to go, with more people unhappy now than before.