After a month of bug fixing, Microsoft's Windows 10 October update looked ready for release and with it Nvidia RTX users were about to finally make use of the new ray-tracing technology. Sadly, more bugs have since cropped up in the operating system's preview build, causing a delay that might last until November.
Microsoft pegged its worldwide launch for the Autumn 1809 update on October 9th, before abruptly pausing the rollout after early adopters reported their files going missing. The firm quickly isolated the cause and continued issuing the update to Insiders for further testing. While there was no specific time rescheduled for the public rollout, hopes have been resting on sooner rather than later as Nvidia's ray-tracing technology remains firmly locked behind the new graphics API implementation.
Sadly, it's looking less likely that Microsoft will have the update ready in time for its final Update Tuesday in October, the 30th, as yet more bugs have been identified. One issue surrounds the missing confirmation box that allows users to choose what happens to their files when unzipping a folder.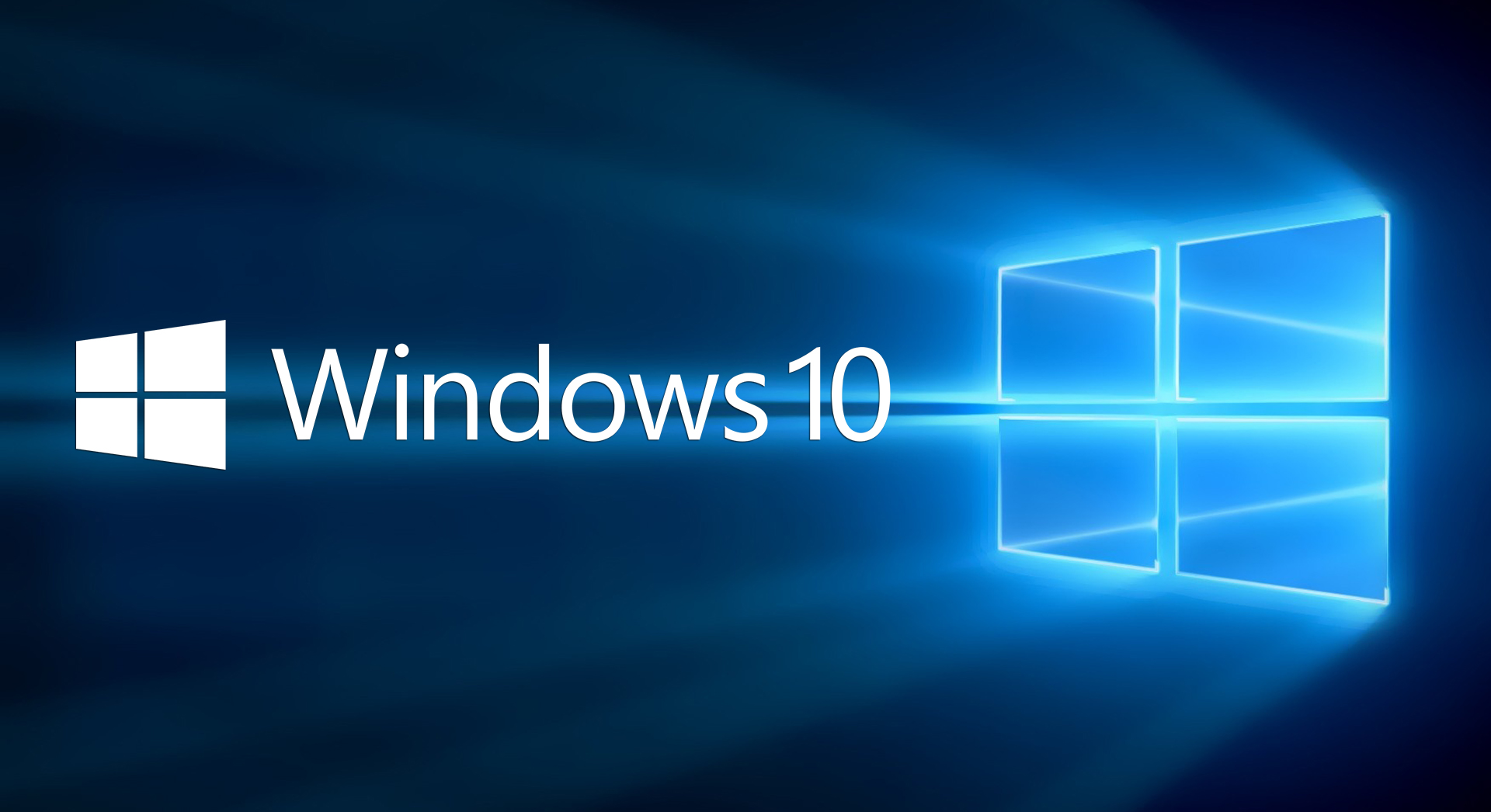 Instead of enabling the user to manually "replace the file in the destination," "skip the file" or even just "compare information for both files," the decompression could result in the loss of similarly named or original versions of the file. Like its more severe counterpart, this bug has similarly been reported earlier in the development of the 1809 update, yet seemingly went unnoticed.
A second issue surrounds fonts within Windows 10, causing a distortion that makes text illegible. While not limited to any specific program, apps effected include browsers like Google Chrome and Mozilla Firefox, as well as System Settings and text-based applications. Although this is undoubtedly caused by the Windows 10 October update, Reddit outlines a simple fix of updating the latest Intel Graphics Driver.
Microsoft hasn't had the smoothest ride with its October update, as it rapidly becomes the November update. The firm acknowledged the existence of the bugs, stating that a solution is expected early next month. Unfortunately, this means a longer wait for the first Nvidia RTX owners to make full use of their new device.
KitGuru Says: Microsoft managed to win back a lot of faith when it helped Intel clean up its Spectre and Meltdown messes, but it seems that this faith has been flushed down the drain thanks to recent events. At the very least, the firm is ensuring that it won't let major issues plague over 700 million users.