It's often been joked that the internet is serious business and at times, it can be. However something that you'd be unlikely to suggest as having such importance is peripheral production. Sure gaming puts a lot of strain on keyboards and mice and we all like a little competitive edge, but unless you've seen it, it's hard to imagine the money, equipment and expertise that goes into their production.
Over the last few days however, that's exactly what I was given the chance to do, when Logitech invited KitGuru to fly out to its G(aming) development labs in Lausanne Switzerland, for a tour of all of its mouse, keyboard and software production facilities. To say that I was impressed, would be an understatement.
The facility itself is a conservative mixture of concrete and glass, situated a couple of miles from the heart of Lausanne, which itself is on the shores of lake Geneva. It's a beautiful spot, with the Alps peeking above the clouds in the background, offering a stunning view from the upper floors of the facility.
Logitech has been here since these buildings were put together around four years ago and actually had a say in its construction, asking the developers to dig down deeper so that it could fit in all of its advanced testing equipment. You'll understand why shortly.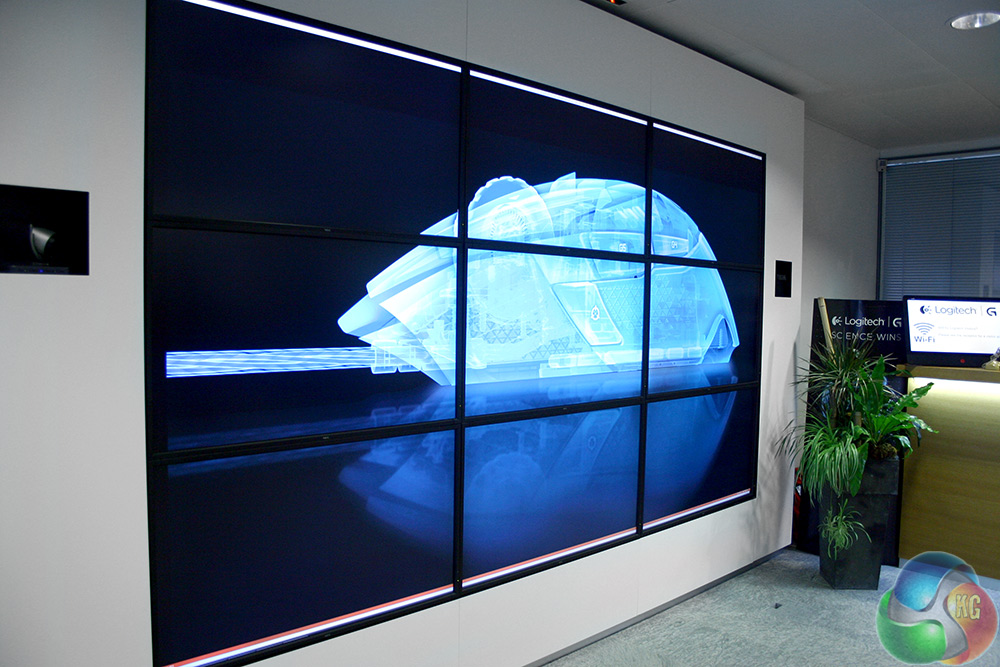 The ground floors and up are modern, clean and bright, with plenty of space between offices for workers to relax and grab a cup of coffee. However, one particular sight on the first floor caught my eye and set the tone for most of the day: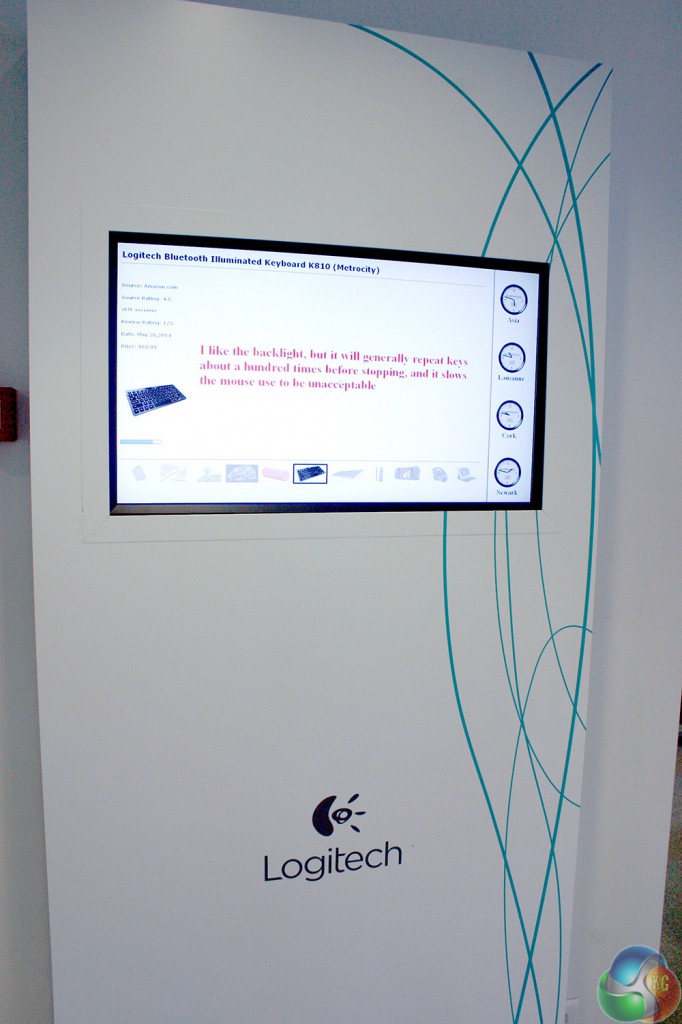 This display constantly scrolls through reviews from professional critics and end users alike and not positive ones; they're all negative to some degree. Logitech's senior director of engineering and gaming development, Maxime Marini, said that this was there to remind staff that there was always something that could be improved upon.
Logitech doesn't take that idea lightly.