If you find yourself jumping from rooftop to rooftop, wallrunning your way between kills and blasting away at 30ft tall metal behemoths on a regular basis you are either playing Titanfall or need to reduce your meds. Either way though, you will probably appreciate the style of Turtle Beach's latest headset, the Titanfall Ear Force Atlas headset. It's compatible with the Xbox 360, Xbox One and PC, with adapters, cables and connectors galore – but does it sound good? That's what's important and that's what we are here to find out.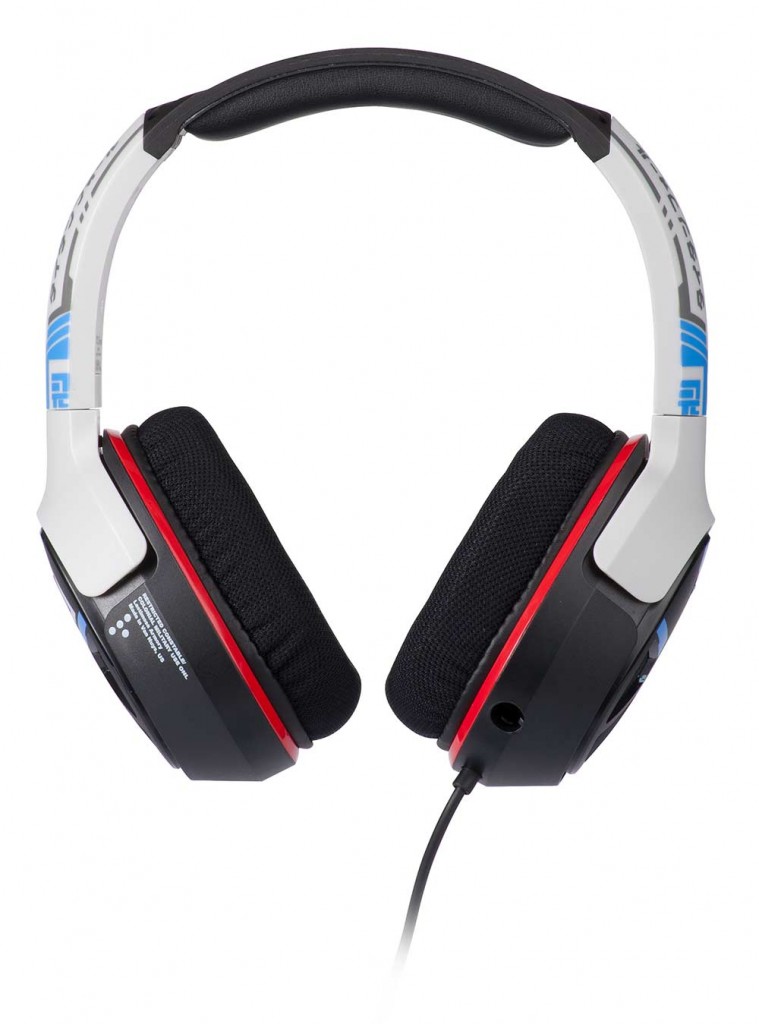 Features
Designed for Xbox One  –  Headphones are tuned to provide the highest quality audio from the Xbox One Audio Adapter.
Customize Your Audio – Personalize game & chat mix volume, plus mic mute right at your fingertips.
Be Heard Loud and Clear – High-Quality removable mic for chat on Xbox One, Skype, and Xbox Live.
Comfortable, Twist-Cup Design – Breathable mesh cushions on ear cups rotate-to-flat for wearing around your neck.
Bass Boost – Built-in Bass Boost adds more depth and punch to the game audio (Xbox 360 & PC only).
Mic Monitor – Hear own voice in the headset to avoid shouting.
For Your Entertainment – Ear Force Atlas isn't just great for Titanfall.  Enjoy your favorite movies and TV shows with superior quality sound.  Then crank up your tunes from music services like Xbox Music or Skype with friends!
Mobile Gaming – Perfect for gaming on your mobile phone, tablet or portable game devices.