Some potentially big news made its way on to the internet over the weekend- apparently Google is in talks to acquire Twitch TV in a deal that's worth more than $1 billion. The deal could lead to Twitch being merged with YouTube, which could be good news or bad news.
Google already owns the biggest video site in the world, so it seems smart that it would want to buy Twitch considering how fast the game streaming service has been growing over the last year. However, YouTube has seen widespread and often uncalled for copyright strike abuse over the last few months, which has affected gaming channels more than any other. As a result, many onlookers are sceptical and are understandably worried about what Google might do to Twitch, if acquired.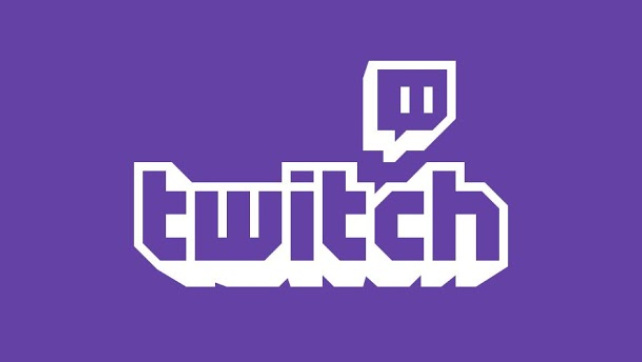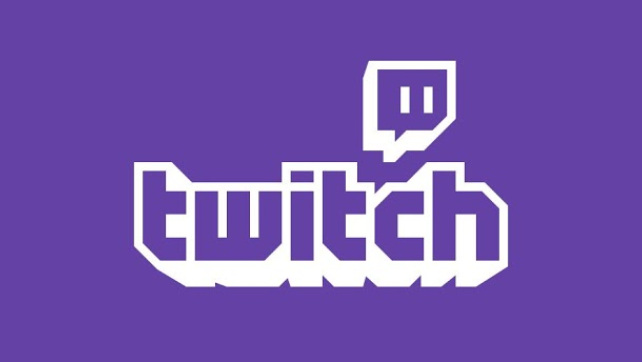 Twitch is still a start up company but it has grown significantly since 2011, to the point where the service is integrated in both the PS4 and Xbox One along with Origin, Uplay and even Minecraft. If Google were to buy Twitch, then the extra money could actually do the company a lot of good and help grow the site further. Much like how Oculus now has the money to build a better product thanks to its Facebook buyout.
This news originally broke over on Variety. The Wall Street Journal later chipped in and said that it had also heard about a possible Twitch buyout but added that the final price hasn't been decided on. US Regulators could still stop this deal from going through though, as Google buying Twitch raises anti-competitive concerns for Online streaming companies.
Discuss on our Facebook page, HERE.
KitGuru Says: RIPTwitch has been trending on Twitter all night and while some concerns are understandable, this could be Google's first step in trying to fix YouTube as a whole. The company's current live-streaming technology is pretty bad, the Twitch acquisition could help with that. It's also possible that game streaming will become even easier with Google behind it. What do you guys think of this? Do the potential negatives out-weigh the positives, or vice versa?
Source: TR