British telecommunications firm BT is set to cut 13,000 jobs over the next three years in an attempt to save £1.5 billion. Simultaneously, the company is set to move from its London HQ for the first time in 150 years, maintaining a small presence in the city while relocating to somewhere more cost effective.
Affecting approximately 12 percent of its workforce, the redundancy will be centred around middle management and back office jobs, while its front line "support network deployment and customer service" positions are set to be bolstered by 6,000 more employees.
Two-thirds of the cuts will hit its 80,000 UK staff, while the remaining will be picked from its 18,000 international employees.
"Decisions like this are not easy, we recognise that it is going to affect a lot of people but ultimately we need to do these things to ensure that we remain a competitive business going forward and that we can benchmark our performance against peer companies," BT CEO Gavin Patterson explained.
Patterson described the move as the "right thing to do for the business," presumably in light of its numerous losses over the years. Last year, the firm had to pay out £530 million in the wake of an Italian accounting scandal, causing the company to lose £8bn value in total. This was followed by a further £42 million fine for late broadband installations and £300 million in compensation to affected competing ISPs.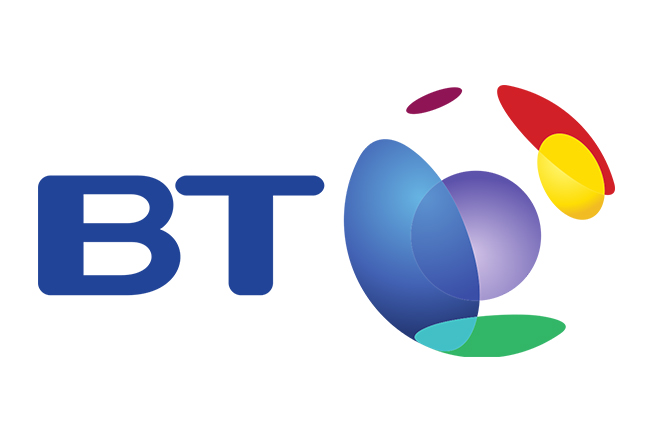 Ofcom's repeated attempts to take down BT's monopolisation of the UK's fibre industry has also posed problems for the company, with it being legally separated from Openreach early last year. While no longer sporting the BT banner, Openreach is still active under the BT Group, however, meaning it isn't a major loss of profits, but more of a restructure of operations.
"The scale of these jobs cuts is higher than had been previously speculated on and come as a devastating blow to managers and professionals represented by Prospect," says general secretary of the Prospect union Philippa Childs in response to the layoffs. "Many of the roles that BT is proposing to cut are highly skilled professionals and the loss of that expertise could impact BT's research and innovation capability."
News of the large scale reshuffle along with its move from its London headquarters into an as-of-yet undisclosed location have resulted in an 8 percent fall in shares for the company. Still, BT maintains that this is required for the company to "build a lean and agile organisation that delivers sustained improvement in customer experience and productivity."
KitGuru Says: It's never pleasant to know that so many people will be out of the job and we can only wish the affected the best on their future endeavours. On the other hand, this might eventually result in investors having more faith in the company, which they have clearly lost after an accounting scandal, a profits warning and a regulatory fine.