It looks like Ofcom and BT are still slugging out out as this week, the telecoms regulator hit BT with a £42 million fine and ordered the company to set aside £300 million to compensate competing ISPs, which have been held back by slow upgrades and BT/Openreach's failure to meet deadlines. Over the last few years, it has been BT's responsibility to rollout copper and fibre lines across the UK. However, the upgrades so far have been mismanaged and slow, which has had a negative effect on other UK-based ISPs, which rely on the Openreach infrastructure.
BT and Openreach are also being legally separated due to slow upgrades. This whole case was initially prompted by complaints from other ISPs, who claimed BT was breaching contract terms by failing to deliver on time. It turns out that Ofcom agreed with this, so now BT is going to have to shell out a lot of cash.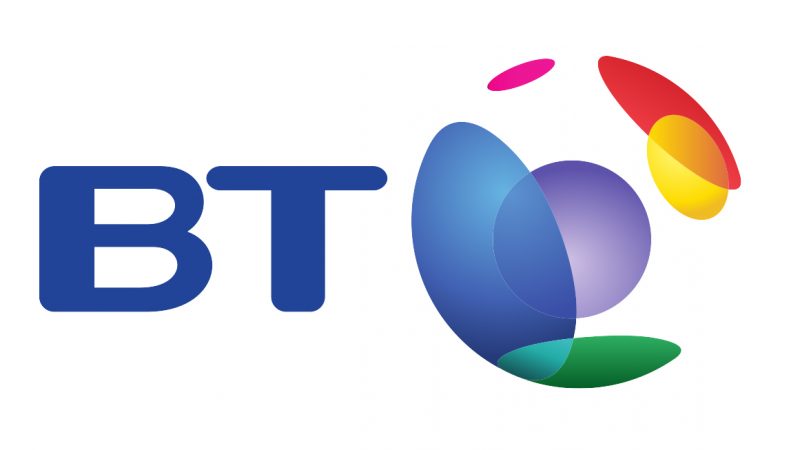 Speaking about the fine, Ofcom's investigations director, Gaucho Rasmussen said: "These high-speed lines are a vital part of this country's digital backbone. Millions of people rely on BT's network for the phone and broadband services they use every day. We found BT broke our rules by failing to pay other telecoms companies proper compensation when these services were not provided on time. The size of our fine reflects how important these rules are to protect competition and, ultimately, consumers and businesses."
This investigation opened up back in November 2015 after complaints were received from providers like Vodafone and TalkTalk, who said that BT had failed to compensate for late deliveries of Ethernet services. BT's contract requires compensation to be paid to companies purchasing these lines wholesale but the company failed to do so.
There is some wiggle room for deadline extensions but Ofcom found that BT retroactively extended deadlines after missing deliveries on multiple occasions over a sustained period, which harmed other telecoms services as well as consumers. As a result of this BT is now being fined and will have to compensate ISPs for the late installations and delays in service.
BT is obliged, under Ofcom's rules, to install Ethernet services to its wholesale customers (providers such as Vodafone and TalkTalk), in accordance with its contracts, and to make compensation payments for late delivery. BT's contracts require it to deliver Ethernet services within 30 working days, or pay compensation to the company affected.
This news followed shortly after Ofcom's proposal to force ISPs to automatically compensate customers for service downtime, late repairs and installations.
KitGuru Says: BT has a lot of power in the UK as most competing ISPs rely on BT and Openreach to supply their own services. Hopefully this fine and separation of Openreach will lead to better service going forward.