It looks like Microsoft is facing more lawsuits over the rollout of Windows 10 as this week, three new complaints have appeared at the Chicago District Court. These new complaints claim that Microsoft "failed to exercise reasonable care" when pushing out the Windows 10 update, which caused data to be lost.
The complaint was obtained by The Register and says that Microsoft should have warned users about the risks of upgrading due to the amount of bugs present in Windows 10. Right now, the lawyers involved are hoping to get class-action status for this lawsuit, which would open it up to any US citizen wanting to jump on board- as long as they upgraded to Windows 10 from Windows 7. Windows 8.1 is not included in this complaint.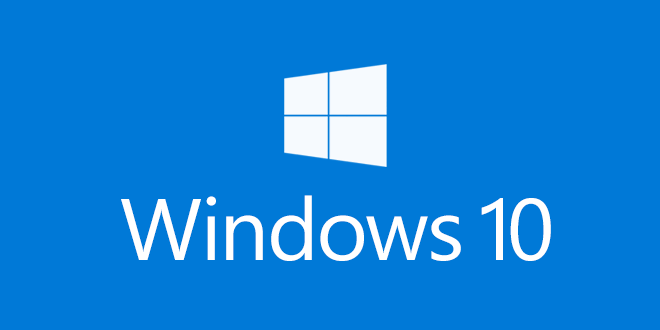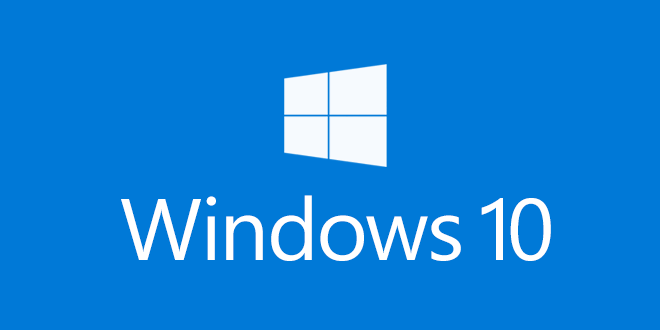 This is not the first time that Microsoft has faced legal action over its rollout of Windows 10. Last year, a US business owner sued Microsoft after the Windows 10 upgrade activated itself overnight, causing downtime for the business and loss of sales. She was awarded $10,000 for the trouble.
KitGuru Says: Microsoft's Windows 10 upgrade scheme has been criticised time and again but it seems that now it could cause some real headaches for the company with more lawsuits popping up. Did any of you encounter issues with the Windows 10 upgrade when it first started rolling out? I remember having some issues with the upgrade but after doing a clean installation, things seemed fine for me.