As tech enthusiasts, we've all come across 'warranty void if removed' stickers. They are very common on lots of electronic devices, ranging from games consoles, to PC parts and mobile devices. Last month, the FTC called out six companies over illegal warranty voiding practices. Most notably, the three major console makers, Sony, Nintendo and Microsoft, were all on the list. Each of them have since responded to the FTC's concerns.
Sony and Nintendo were the first to respond, adjusting their warranty policies to make it clear that third-party repair services can be used. However, it all comes under the proviso that any damages caused by a third-party, or issues with parts they supply, won't fall under warranty.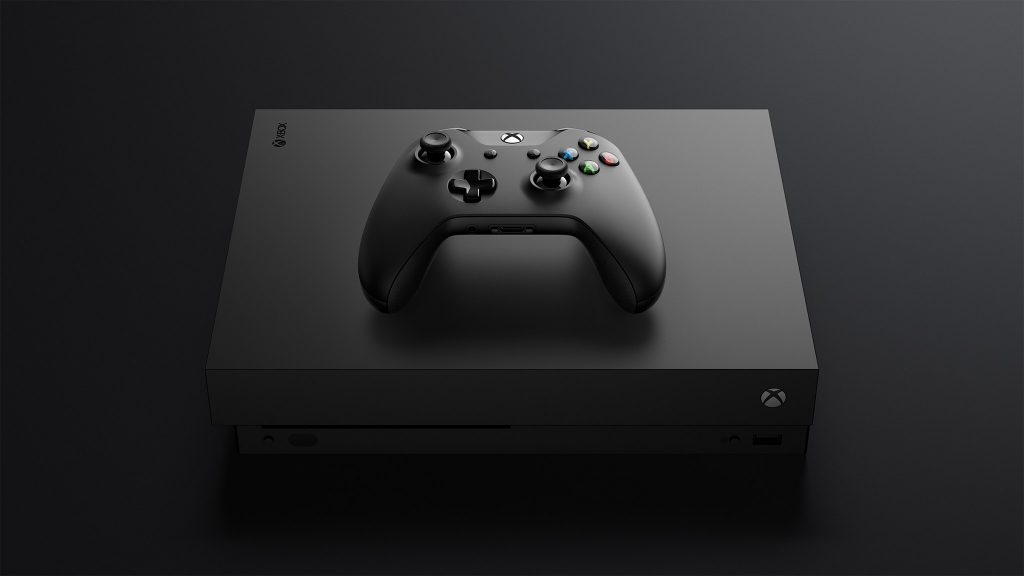 Now we can also add Microsoft to the list. In a statement given to gamesindustry.biz, a Microsoft spokesperson confirmed that the company is updating its warranty guidelines "to clarify that having your device repaired by a third party, opening your console, or breaking the seal will not void the warranty".
However, Microsoft's new warranty guidelines will also be "clarifying that the warranty does not apply to damage caused by users, third-party parts, or repair by third parties".
KitGuru Says: While the three big console makers did spring to mind when the FTC first started investigating illegal warranty terms last month, I can't help but notice the lack of pressure being applied to Apple. Apple is notorious for trying to squeeze out third-party repair services, forcing consumers to pay the Apple Store mark-up when issues arise.