Amazon has been combatting fake reviews for quite some time, even going as far as taking legal action against the sellers purchasing them. Merchants still don't seem to take the hint, as the US Federal Trade Commission (FTC) has concluded its first successful case against fraudulent, paid Amazon reviews, fining a company named Cure Encapsulations millions.
The investigation targeted the "Quality Encapsulations Garcinia Cambogia Extract with HCA" sold by Cure Encapsulations as weight-loss supplements. Garcinia Cambogia is a plant extract that has garnered a lot of criticism in recent years for its questionable effectiveness at helping users lose weight, alongside the general safety of taking the substance long-term.
The FTC states that Cure Encapsulations has been paying a third-party website dubbed amazonverifiedreviews.com to provide enough positive reviews in order to keep the rating of the product above 4.3 out of 5 stars. The written portions have been filled with "false and unsubstantiated claims," such as suggesting that the product is "literally blocks fat from forming."
"People rely on reviews when they're shopping online," FTC's director of consumer protection, Andrew Smith said in a statement. "When a company buys fake reviews to inflate its Amazon ratings, it hurts both shoppers and companies that play by the rules."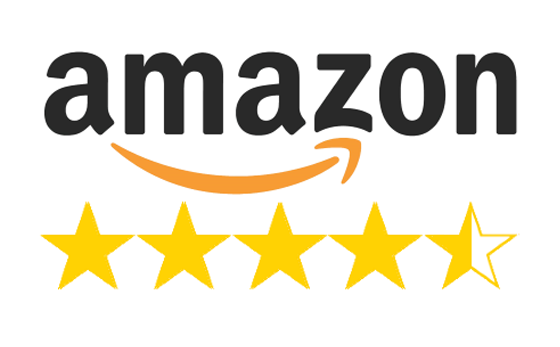 Cure Encapsulations has been issued with a suspended $12.8 million fine depending on a range of conditions, with $50,000 to be paid up front. The company is now required to inform Amazon of the products that contain paid reviews, which is already breaching seller terms and conditions, alongside the customers that have purchased from Cure Encapsulations.
The merchant is also prohibited from selling "weight-loss, appetite-suppression, fat-blocking, or disease-treatment claims for any dietary supplement, food, or drugs" without providing "competent and reliable scientific evidence in the form of human clinical testing" first.
Amazon has praised the move in a statement to the press, stating that it "welcomes the FTC's work in this area. Amazon invests significant resources to protect the integrity of reviews in our store because we know customers value the insights and experiences shared by fellow shoppers. Even one inauthentic review is one too many. We have clear participation guidelines for both reviewers and selling partners and we suspend, ban, and take legal action on those who violate our policies."
KitGuru Says: This is quite the change of pace to see a regulator not only clamp down on efforts to help Amazon with its problem, but succeed to such a high degree. Hopefully this acts as a deterrent to other sellers moving forward.