Cambridge Analytica might have come to the end, filing for bankruptcy and shutting itself down, but that hasn't marked the end of the company's troubles. The company now faces criminal charges if it refuses to hand over the data it has on a US citizen, as per a demand by UK watchdog ICO.
The enforcement notice came from the hands of The Information Commissioner's Office (ICO), demanding that Cambridge Analytica parent company SCL Group comply to the UK's 1998 Data Protection Act by giving an American citizen all of the data it's collected on him. The American in question, David Carroll, placed the request on January 10th, 2017, way before the controversy arose that implicated the group in manipulative tactics surrounding the US presidential election.
SCL Group handed over some data on March 27th 2017, however Carroll believed that there was more that the company was holding back. Similarly, Carroll questioned how his data was initially obtained and what exactly the data was used for. The ICO was subsequently looped into Carroll's complaints in September 2017.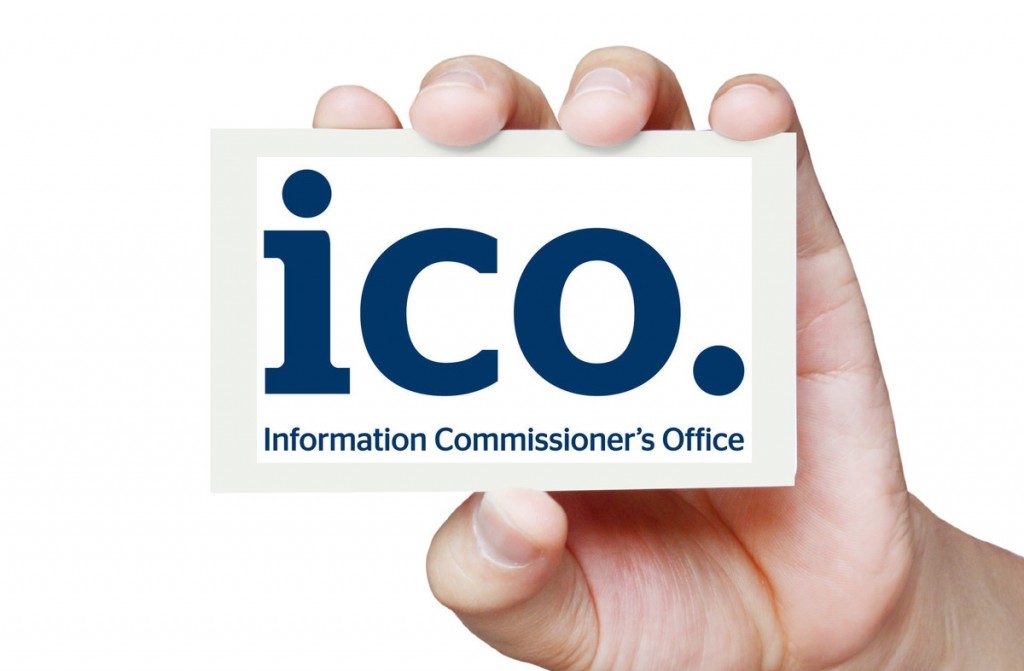 These questions went without an answer, with SCL Group rebutting that it had no obligation to hand over the data as the citizen is not from the UK or even based in the country. ICO made it known that these claims were "incorrect," but response from the Group seems to have slowed.
"The company has consistently refused to co-operate with our investigation into this case and has refused to answer our specific enquiries in relation to the complainant's personal data – what they had, where they got it from and on what legal basis they held it," explains Elizabeth Denham, UK Information Commissioner. "It is important that Professor Carroll, and other members of the public, understand what personal data Cambridge Analytica held and how they analysed it."
KitGuru Says: It seems that Cambridge Analytica still has unfinished business before it can reallocate any more members over to Emerdata Limited. We will make sure to update the case as it unfolds.